People who make music out of pure passion, this is what I find truly inspiring.
Latest posts by Jon Berrien (see all)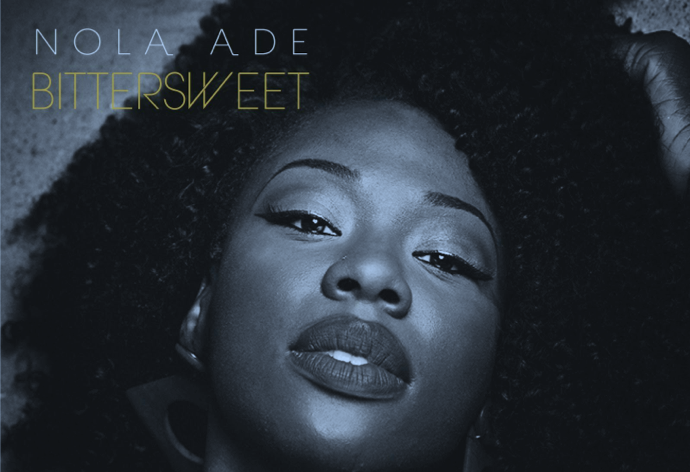 Chicago-based soul/R&B songstress Nola Adé, is gearing up for the release of her forthcoming EP, The Love Dance, slated to drop in March. Featured on the project and premiering exclusively on GroundSounds is the fresh new track "Bittersweet." Serving as a love ballad to the broken-hearted "Bittersweet," shows off Nola's jazzy and soulful signature style.
Nola had this to say about her latest single:
"Bittersweet is a song about the brokenhearted. Life and love aren't always easy, and that is what this song gets across for me. Sometimes letting go of what you thought was forever can be a fresh start to better, something sweeter. There's so much heartache in the world today. This song is my way of relating to the brokenhearted, and giving hope that better is on the way, if you can just hold on to that belief."
Stream "Bittersweet" below and lookout for the The Love Dance EP, dropping soon.
Stay in touch with Nola Adé: FACEBOOK | WEBSITE
Comments
comments