People who make music out of pure passion, this is what I find truly inspiring.
Latest posts by Jon Berrien (see all)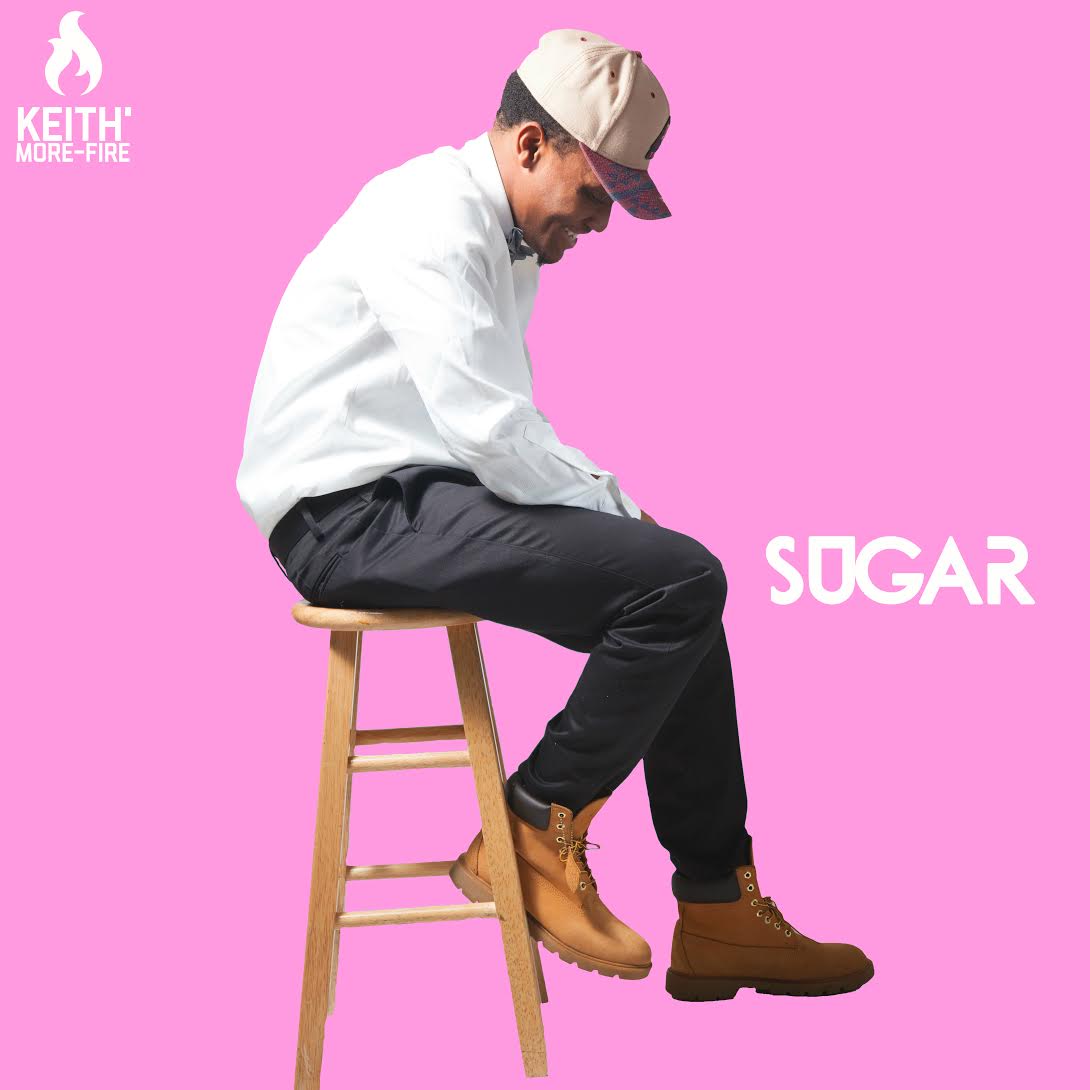 South Carolina-based rapper and vocalist, Keith' More-Fire, is gearing up for the release of his sophomore EP, 'Six 20′. Featured on the project and premiering exclusively on GroundSounds is the fresh new upbeat track "Sugar." Inspired by Andre 3000's classic jam "Hey Ya," the song makes you move as it evokes nostalgia from the swing dance era.
Keith had this to say about his latest track:
"Both pleasant and delightful,"Sugar" is one of the many ways to describe the essence of a woman."
Stream "Sugar" below and keep a lookout for the 'Six 20′ EP, it's expected to drop soon.
Stay in touch with Keith' More Fire: FACEBOOK | WEBSITE
Comments
comments