People who make music out of pure passion, this is what I find truly inspiring.
Latest posts by Jon Berrien (see all)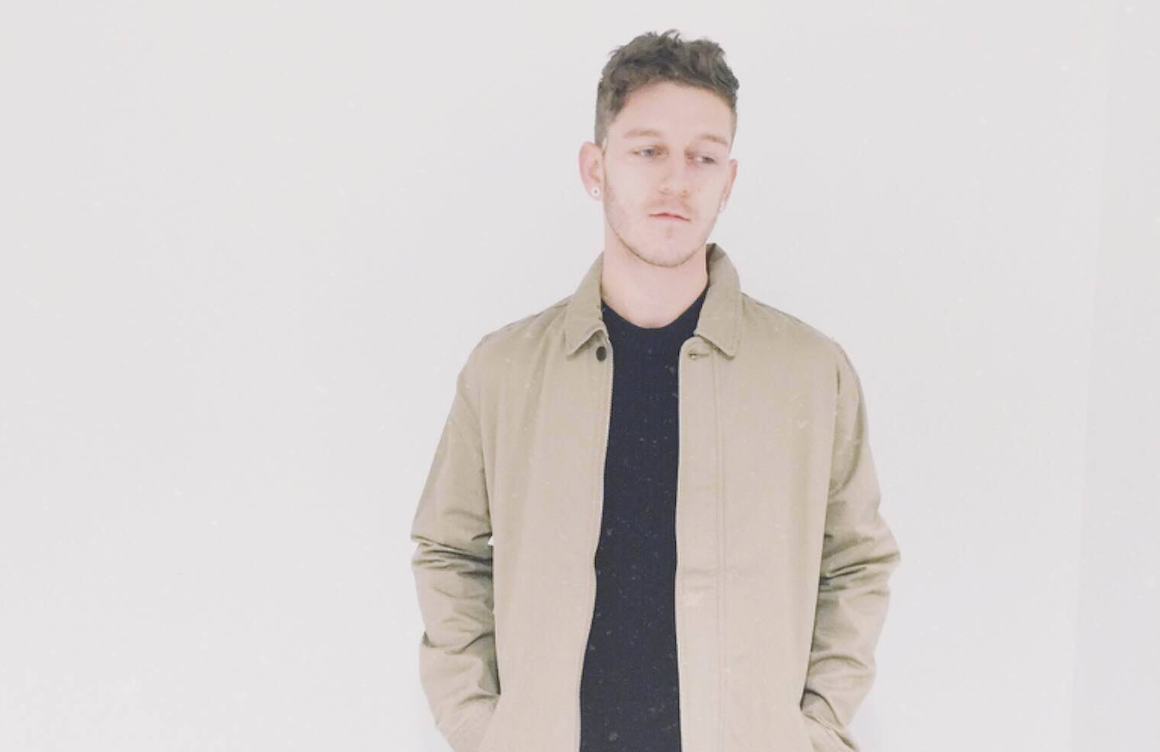 After years of playing at local establishments across the island of Newfoundland, 22-year-old Port aux Basques native LeRiche recently released his first single "Rain." Premiering exclusively on GroundSounds is the fresh acoustic live visual for "Rain."
LeRiche had this to say about his latest video:
Working at Revolution Recording on the live video for Rain was like a dream. I remember arriving and instantly loving the space. Despite having only just met the studio staff and string players featured on the track I felt as if I had known everyone from a past life. This session was particularly special for me. Before that day, I had never played Rain with other musicians, only solo. I had never played with a string section either. It's a good thing we had Wood and Wires there to capture it all. I would have thought it WAS a dream. 
Check out the live acoustic video for "Rain" below and check back for more on LeRiche Soon.
Stay in touch with LeRiche: FACEBOOK | SOUNDCLOUD
Comments
comments