People who make music out of pure passion, this is what I find truly inspiring.
Latest posts by Jon Berrien (see all)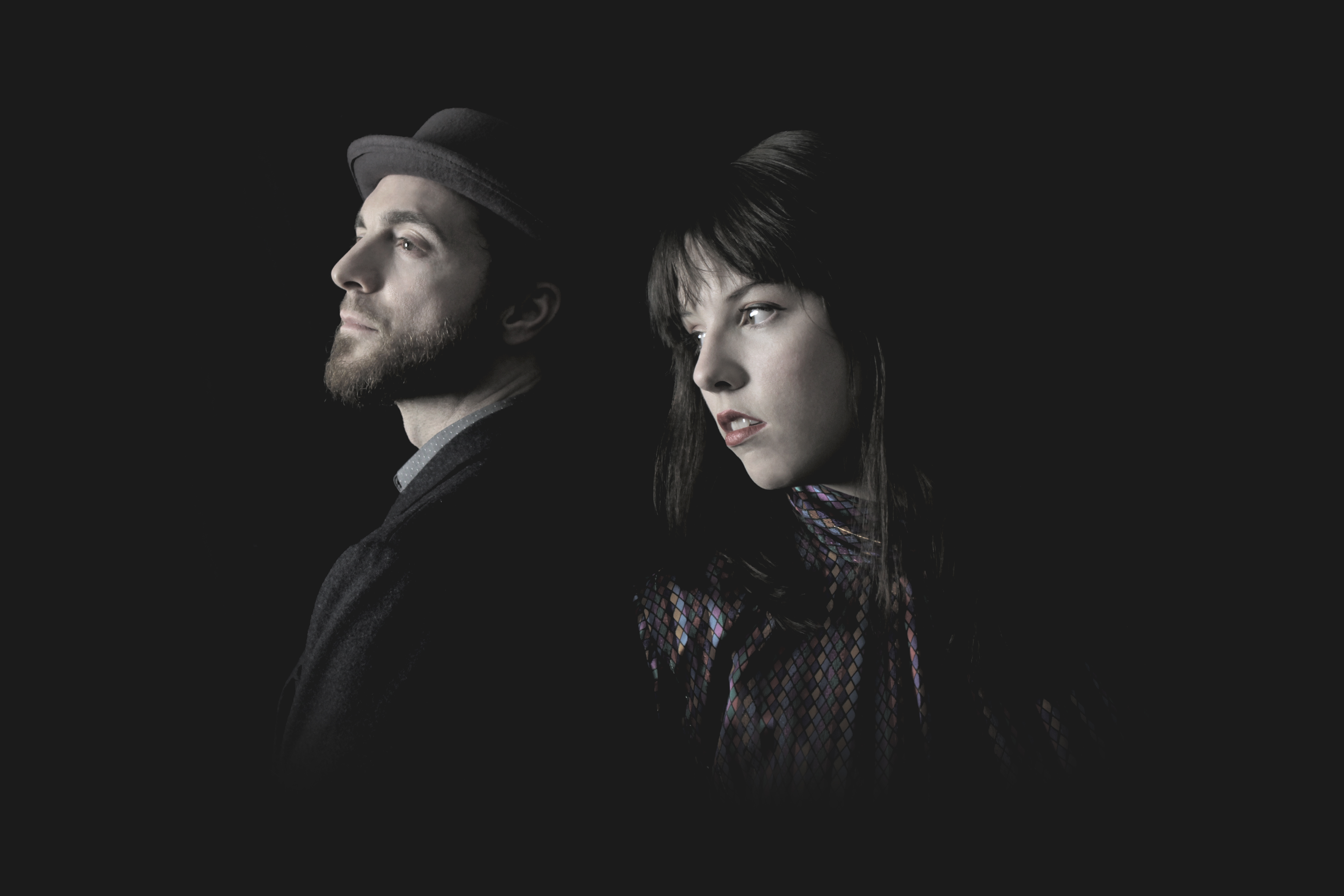 With a category-defying organic-electro sound, Boston based band Air Traffic Controller are gearing up for the release of their third album, BLACK BOX. Featured on the project and premiering exclusively on GroundSounds is the new track "Water Falls." The song is full of fresh vibes as frontwoman Casey Sullivan and bandmate Dave Munro trade mesmerizing harmonies.
Casey had this to say about the bands latest single:
"'Water Falls' is a song about expecting the unexpected.  There's a lot in life that you can't plan for and that's exciting and scary at the same time."
Stream "Water Falls" below, Air Traffic Controller's third album, BLACK BOX, will be available on March 11, 2016.
Stay in touch with Air Traffic Controller: FACEBOOK | WEBSITE
Comments
comments