People who make music out of pure passion, this is what I find truly inspiring.
Latest posts by Jon Berrien (see all)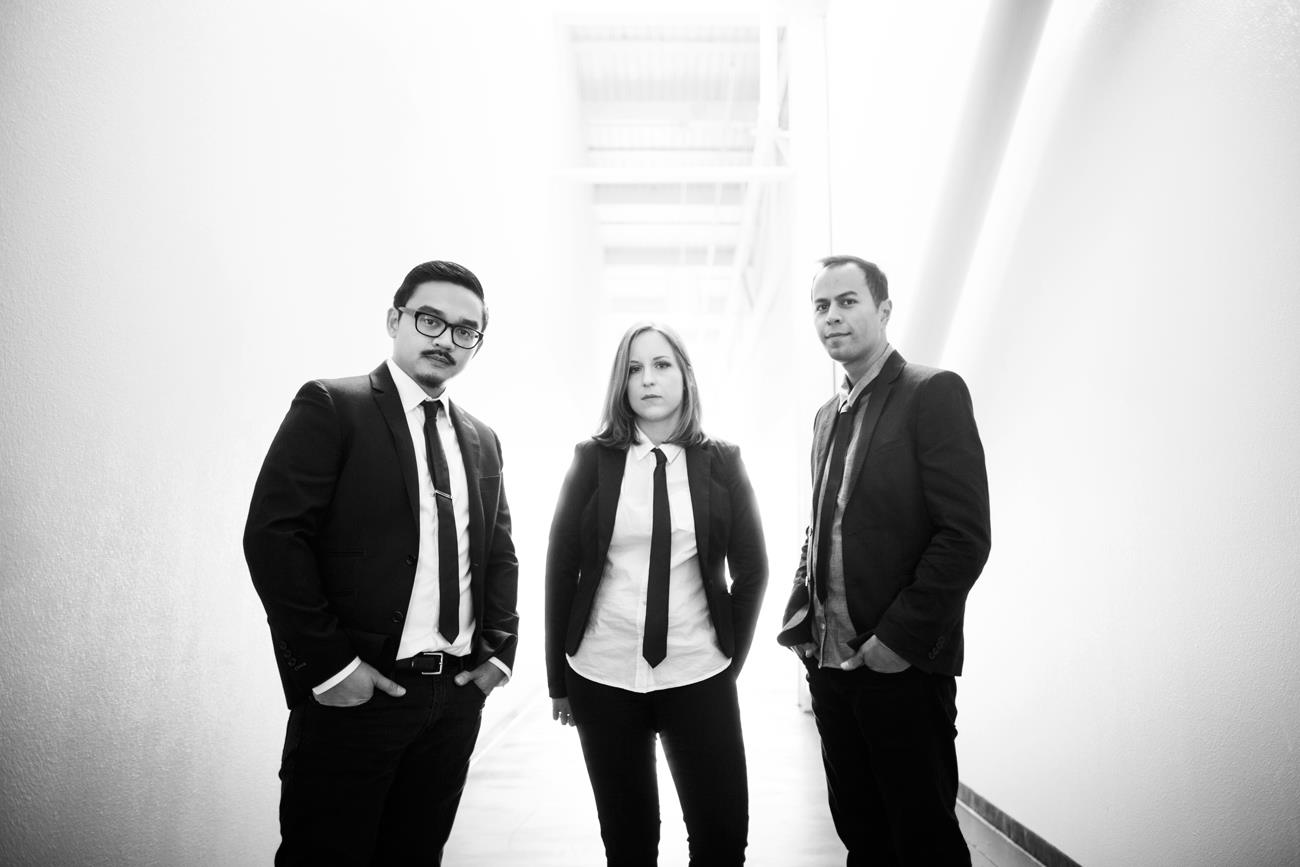 With propulsive music that feels intensely cathartic, San Francisco dream-pop trio Phosphene, are gearing up for the release of their forthcoming EP 'Breaker.'  Featured on the 6-track project and premiering exclusively on GroundSounds is the fresh new track "Wild Decay." The chill and airy single is pure sonic goodness full of relaxing vibes.
Phosphene had this to say about their latest single:
'Wild Decay' came out of a great summer jam session last year. There was a special energy in the air, perhaps from all that sun, which gave the song a vibrant glow. This track also marked a new, adventurous chapter in our songwriting. We created a three-part bridge and utilized abstract lyricism, which we tended to stray from in the past. Recording this song was the most fun we had in the studio.
Stream "Wild Decay" below, 'Breaker' is set for release on CD and digital formats on April 29th.
Stay in touch with Phosphene: FACEBOOK
Comments
comments