People who make music out of pure passion, this is what I find truly inspiring.
Latest posts by Jon Berrien (see all)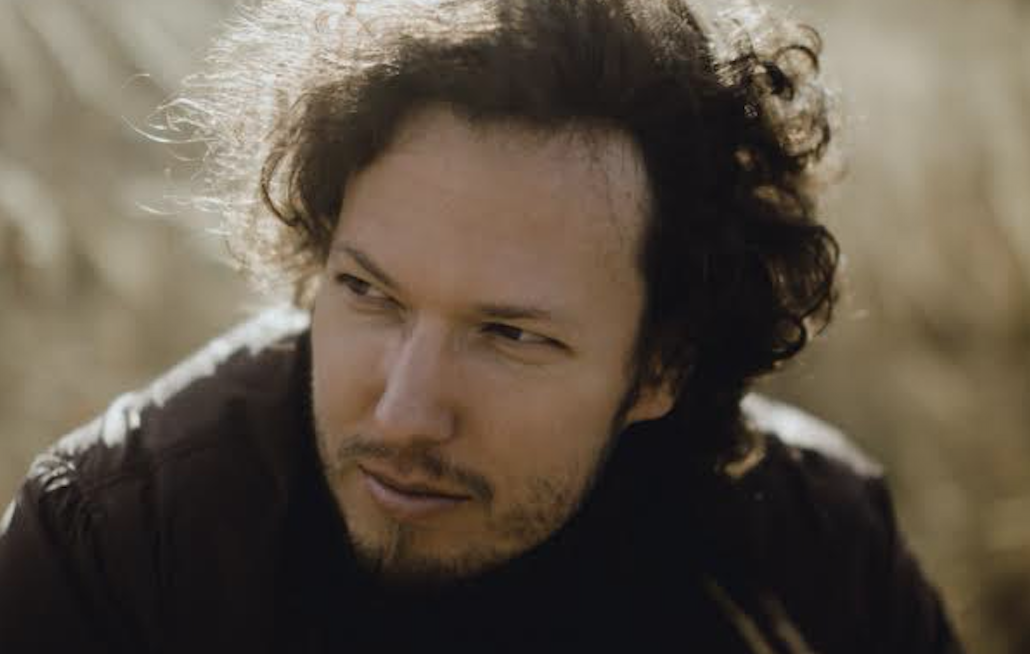 Folk singer Peter Aristone is gearing up for the release of his forthcoming stripped down EP 'Gold,'  a collection of five hook-laden songs, that take Peter back to his beginnings. Aristone learned to play guitar by picking up an acoustic six-string as a 14-year old in post-Communist Slovakia. His edgy and raw tunes completely reinvent the folk-rock staple. Premiering exclusively on GoundSounds is the acoustic video for his latest track "Gold."
Peter had this to say about this latest single:
The inspiration for "Gold" comes from the struggles we all face in life. Life can be often really hard and unpredictable. In the song, I sing about how love and passion can save us and make the world a better place. I really do believe there is good in people. Because, I feel that deep down inside we are all "gold". We just need to find it in ourselves!
Check out the acoustic video for "Gold" below, Peters forthcoming EP 'Gold' will be released spring 2016.
Stay in touch with Peter Aristone: FACEBOOK | WEBSITE
Comments
comments