People who make music out of pure passion, this is what I find truly inspiring.
Latest posts by Jon Berrien (see all)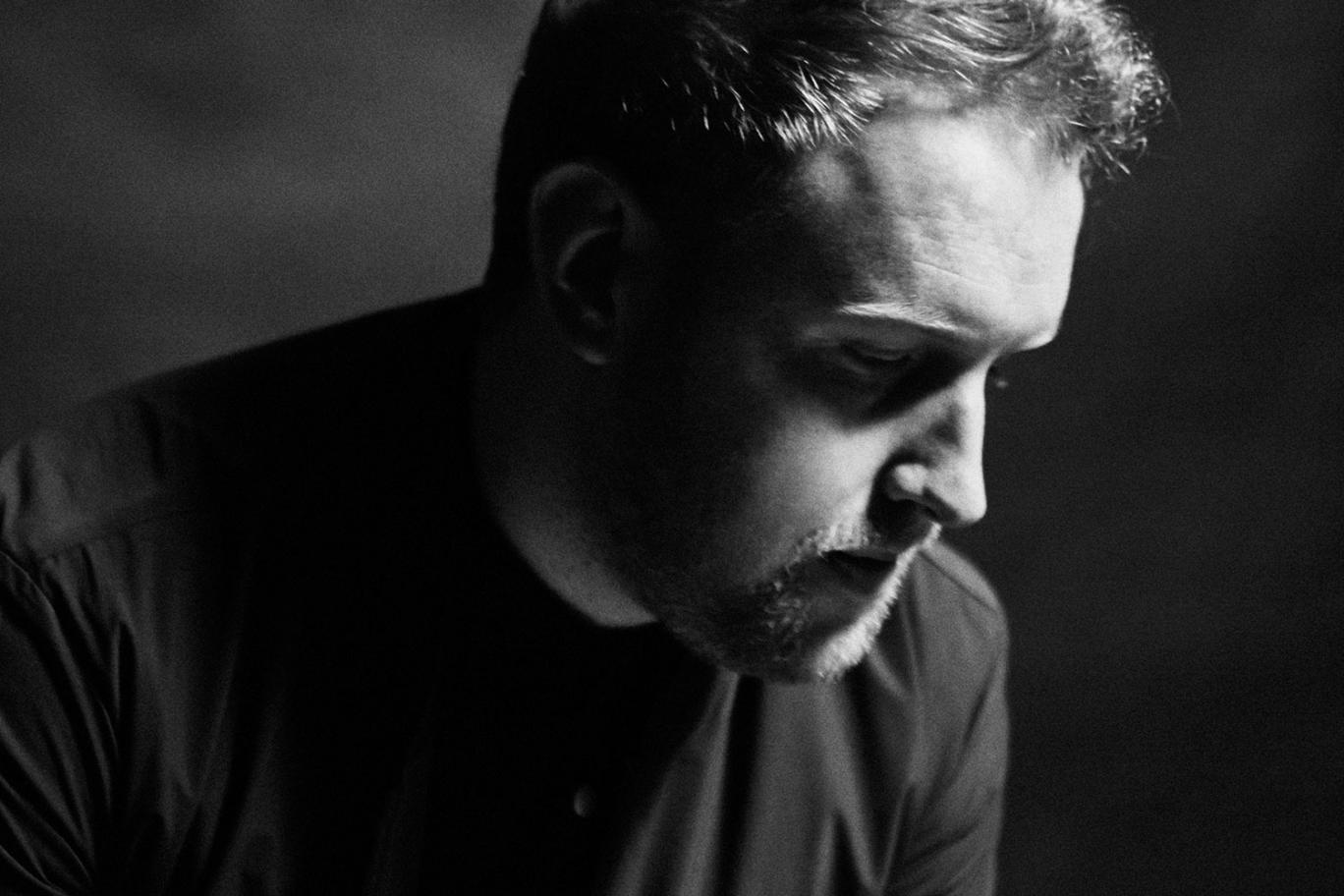 With a raw delivery and powerful falsetto, Dublin based artist Gavin James recently made his North America debut, with his studio album, 'Bitter Pill.'  The project, which has already been certified Gold in Ireland, features 12 original songs plus Gavin's interpretation of The Magnetic Fields' "The Book Of Love."
The overall themes of the album include love and loss, guilt and regret, growing up and moving on. It's a rollercoaster ride with waves of emotion that take you up and down. GroundSounds recently caught up with Gavin to talk about his latest work, musical inspirations and more, check out the exclusive interview below.
For those just discovering Gavin James, can you tell us a little bit about your background and how you got started in music? 
Sure. I started off learning how to play music when I was a kid 🙂 I listened to a lot of Irish music like Luke Kelly and the dubliners when I was younger. Learned how to play guitar at 10.
I have a very musical family. My mam and dad looooove music and my sister is a gospel singer. Grew up listening to Bob Dylan, Jimi Hendrix , cat Stephens, led Zeppelin. And loads more 🙂 finished school at 17 and played music for 7 nights a week in pubs around Dublin. That lasted till I was 21 and I got more into playing my own originals 🙂 was a great way to learn how to play and sing infront of an audience.
What do you enjoy most about about Dublin? What is one thing every visitor should see or do?
I love the people here. Everyone is so genuine and nice! Best thing about here is that you could go on a night out 1 one friend and finish the night with 20 people!
If you're visiting definitely get a Guinness in "the gravediggers" greatest Guinness in the world ! And go to whelans for a great night.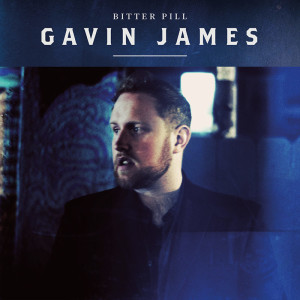 Gavin, we are stoked for your debut album 'Bitter Pill', it just dropped here in the states, can you tell us about working on this project and bringing it to fruition?
Ah cool! I'm delighted that it's finally out everywhere! It took a while to get finished because of all the travelling last year. I did it with Cam Blackwood and Fraser T Smith. Great guys and I'm chuffed I got to work with them!
What inspired the album the title Bitter Pill?
Bitter Pill felt like the last song I  could write about a certain person this album is mostly about. It felt like it closed the book on how I had felt and it seemed to fit the meaning of the album well.
Can you tell us about the writing and creative process involved with your track "Nervous?"
Nervous was very quickly written 🙂 which Is always a great feeling to just get a whole song out in such little time ! But it's rare. I just sat down in my kitchen and the whole thing flowed out! It's one of my favourites from the album.
You have toured with Sam Smith and Tori Kelly and have a North American tour scheduled for March, what do you enjoy most about being on the road?
I love meeting new people everyday and being in a place I've never been 🙂 I'd probably be doing the same if I wasn't doing music.
Can you tell us about the inspiration for "22?"
22 is a song I wrote about my experience with bullying when I was younger. I had a hard time in school growing up and I always wished I was older and out in the real world. This song deals with how I felt back then .
You have amazing heartfelt performances, what typically goes through your mind when you are on stage?
Usually "don't mess up!" Aaah nah but i usually try go back to what I was feeling when I wrote the song . I tend to joke around a lot in between songs too .
What bands/musicians are you currently listening to?
Listening to a lot of twenty one pilots at the minute also some of 1975 new tunes. Bob Dylan is what I listen to all the time travelling.
What's next for Gavin James, what can fans look forward to?
Gonna be touring a hell of a lot 🙂 so I can't wait to come back to the states and do my own tour soon!
Stay in touch with Gavin James: FACEBOOK | WEBSITE
Comments
comments