Favorite Artists: Jungle, Tycho, AM & Shawn Lee, Daft Punk, Radiohead, Bonobo, Kurt Vile, Washed Out
Latest posts by Brendon Goldwasser (see all)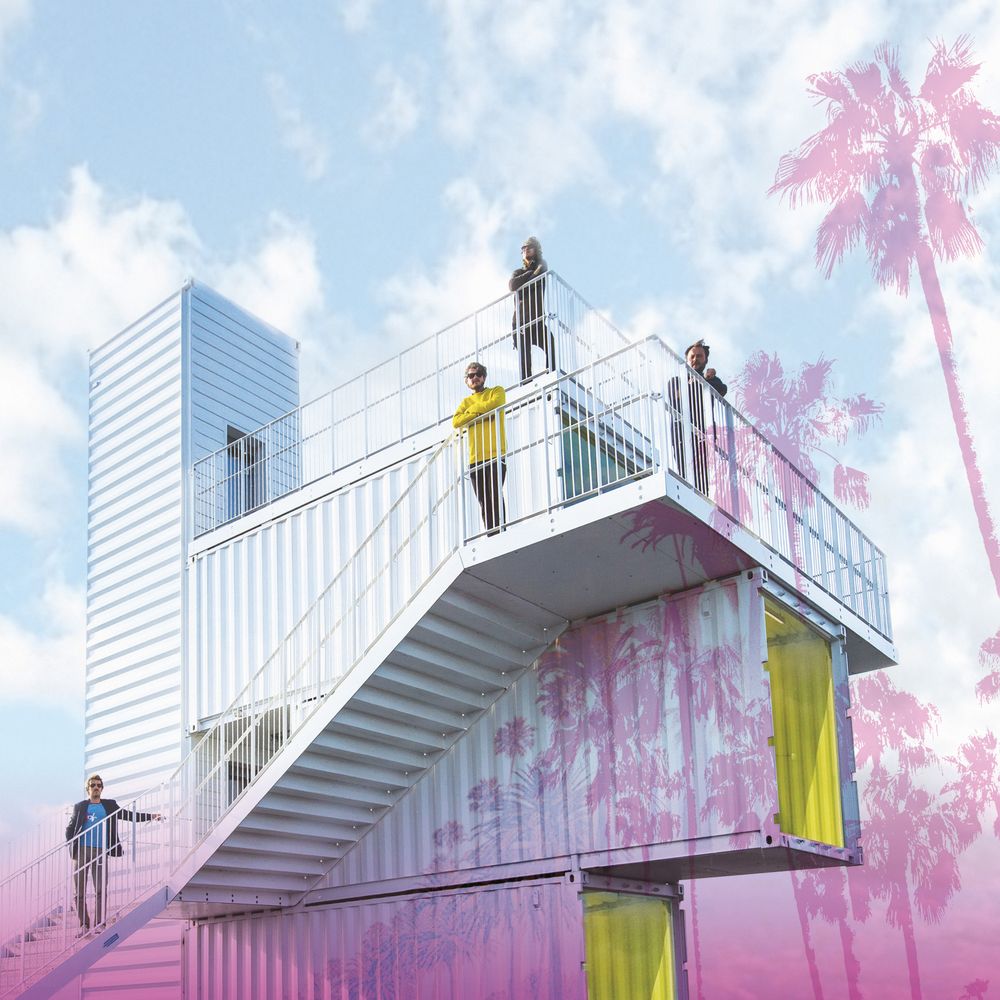 GroundSounds is proud to share the debut album from The New Investors Last One In is a Dreamer. It contains 10 tracks which have all been written and recorded during the course of the last two years. Even though the album delivers a great deal of variation, the dominant style could well be described as a kind of mildly psychedelic surf pop, California style. It is not simply palm trees and sunshine though, since there is a hint of Scandinavian melancholy lurking underneath it all.
Together with the artwork the album title suggests that we find ourselves in a wistful and dreamy place somewhere between the cool Scandinavian climate and warmer Californian skies.
Like the music the lyrics are quite varied in terms of themes and mood, from the breezy longing in the opener Decembering to the subsequent homage to the Spanish tuna sandwich in Atún. The point of the record is to take its listener on a journey to many different places, including seductive travel commercials and songs of adult life and loneliness and cruel animosity between old lovers. The songs are rooted both in personal experience and made-up scenarios.
Stream the album below and support them here. Follow their journey here.
Comments
comments