People who make music out of pure passion, this is what I find truly inspiring.
Latest posts by Jon Berrien (see all)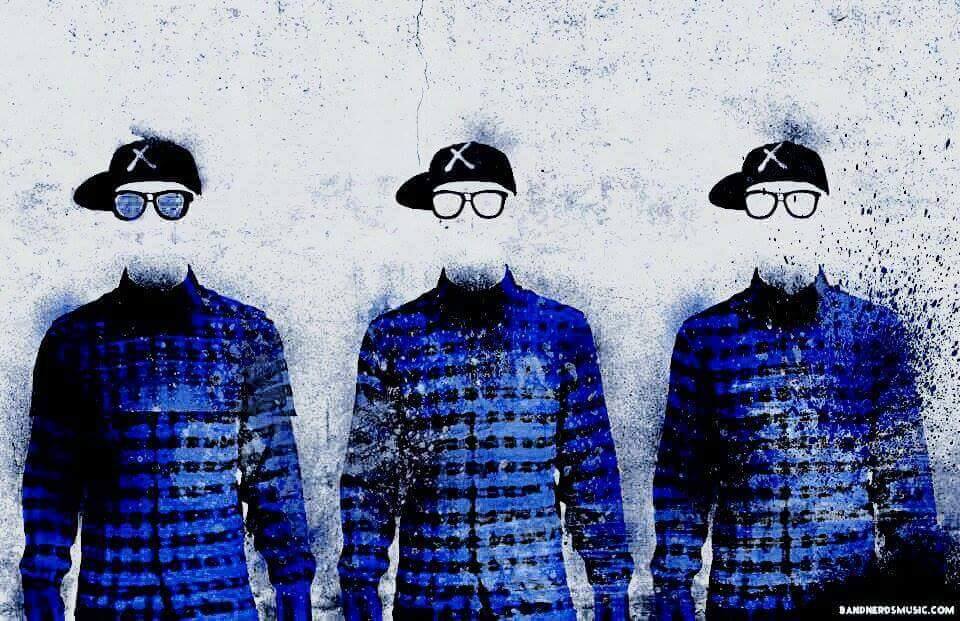 From metal to jazz to electro-R&B, Dallas based nu­-metal hip-hop group Band Nerds are a genre blending five-piece, who are making moves through pure sonic goodness. Their latest single "Deep Ellum," is premiering exclusively on GoundSounds and focuses on navigating the Dallas music world, as an atypical band on the scene.
The guys had this to say about their latest single:
"'Deep Ellum' for me is about our love/hate relationship with Dallas. It's the city that brought us together. There is a lot of money here but none of it really has much to do with art.  It's one of the biggest cities in the US and it doesn't produce many artists and musicians. Which is sad because there is a lot of talent here, just not a lot of support for the scene.  Our guitarist Scullie says you have to damn near get a Grammy to get any love here, but we keep fighting to win our cities affection."
Stream "Deep Ellum" below and check back for more on Band Nerds soon.
Stay in touch with Band Nerds: FACEBOOK | WEBSITE
Comments
comments