Favorite Musician: Prince Favorite Artist: David Girabaldi
Latest posts by Tahsan Scott (see all)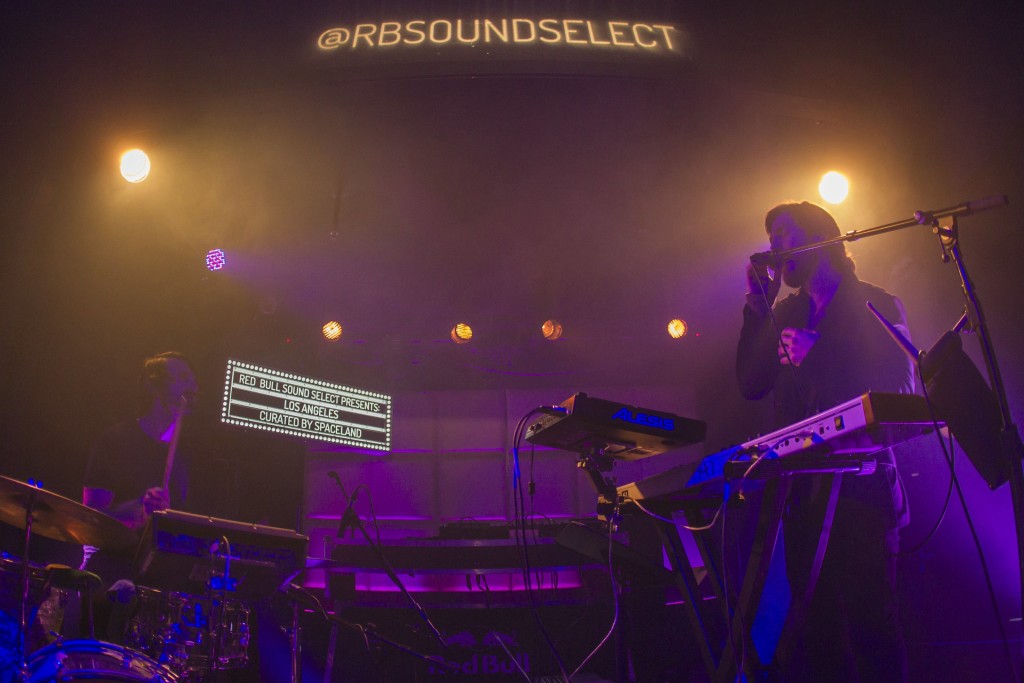 Wednesday night at one of the best intimate venues in the city- The Echo, Red Bull Sound Select hosted a show curated by Spaceland. My first time at that venue, I was certainly in for a treat.
Kauf, gave us a chilled out set of atmospheric vibes with some subtle soul undertones. It felt very 1980's new-wave, but also very early Weeknd-inspired PBR&B. Next on the stage was the recent Atlantic Records signee Lizzo; and she put on a big show.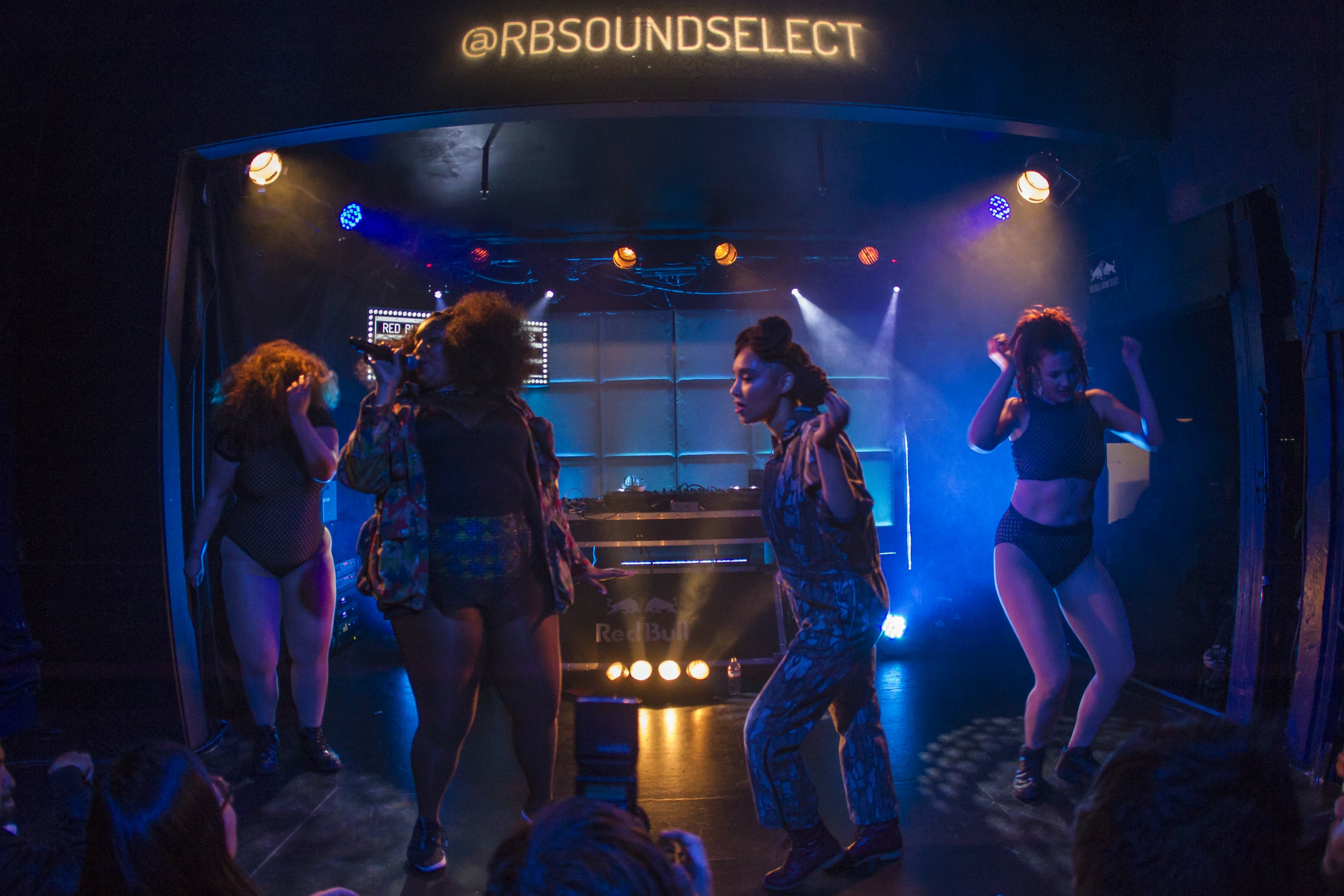 Lizzo took the stage with her DJ Sophia Eris and two backup dancers and seriously rocked the house. Showing off her duality rapping and singing on songs like "Humanize," and another song about losing her phone and having to walk home, Lizzo clearly has the special blend of skill, style, and energy that will make her a standout artist, especially on stage. It's a blend that conjures up elements of Missy Elliot and Nicki Minaj, perhaps the most successful, and certainly the most exciting female rappers ever to grace the stage. She also performed her latest single, "Good As Hell," which is featured on the soundtrack for the upcoming movie, Barbershop: Next Cut.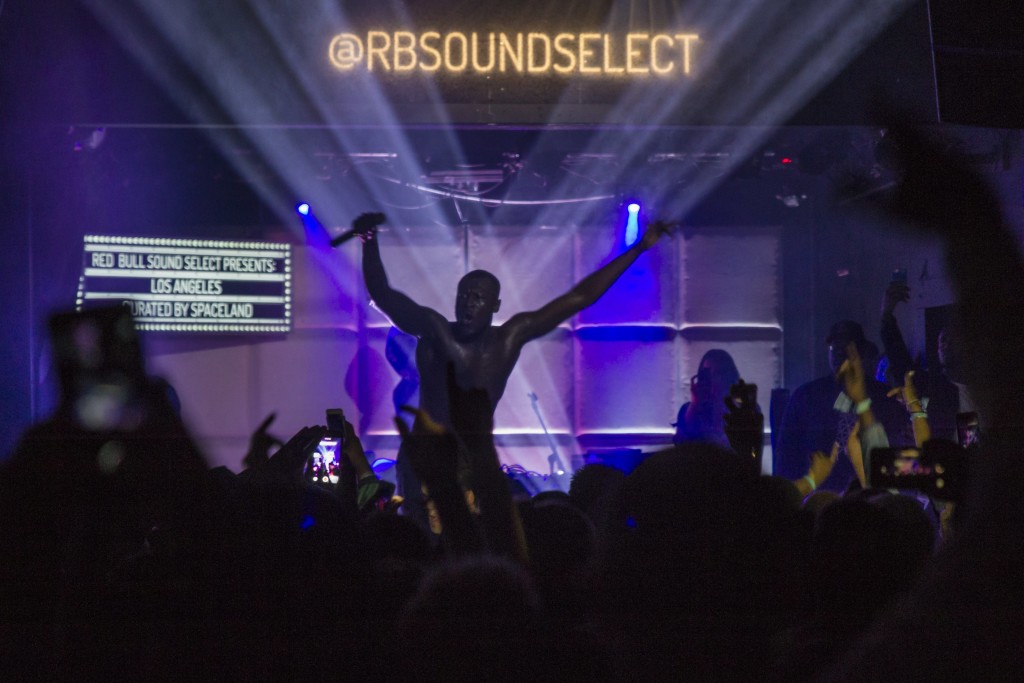 The crowd got super hyped for burgeoning grime artist Stormzy, aka The Problem. Packed in like sardines, sweaty, and full of energy, the crowd bounced at near-mosh levels. Two stand out tracks were "Know Me From," and "Shut Up," which much of the audience rapped word for word. Being my first Grime show and my first show at The Echo, I was thoroughly impressed. Red Bull Sound Select continues to be one of the great influencers of the LA music scene.
Comments
comments