Favorites: Bloc Party, 3EB, Gaslight, Tokyo Police Club, The Kooks, Pete Yorn, Andrew McMahon
Latest posts by Jake Craney (see all)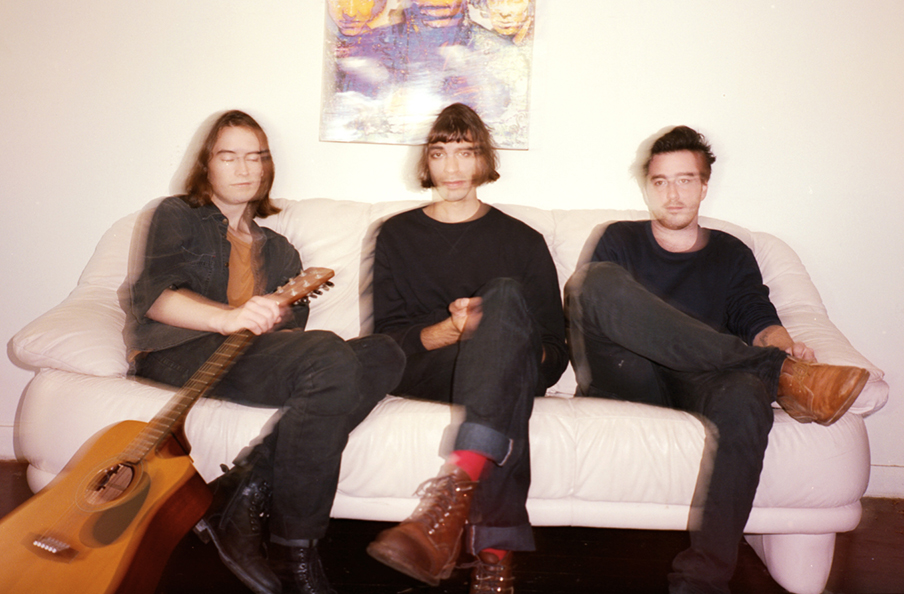 Sydney, Australia's Grand Oyster Palace have hit us with a fresh new video for their track "My Aim (It Is You)." The track is a spaced-out slice of indie-rock with a hook that'll be stuck in your head for days. Fans of The Black Keys and OK Go are sure to love this.

Dan (lead singer) on the track:
'My Aim (it is you) is about something intended or desired to be attained by one's efforts, weather it is an object or person is purely up to the listener."

Watch the premiere of the new video below and be sure to stay updated with the band online for more!

Grand Oyster Palace on Facebook 
Comments
comments