People who make music out of pure passion, this is what I find truly inspiring.
Latest posts by Jon Berrien (see all)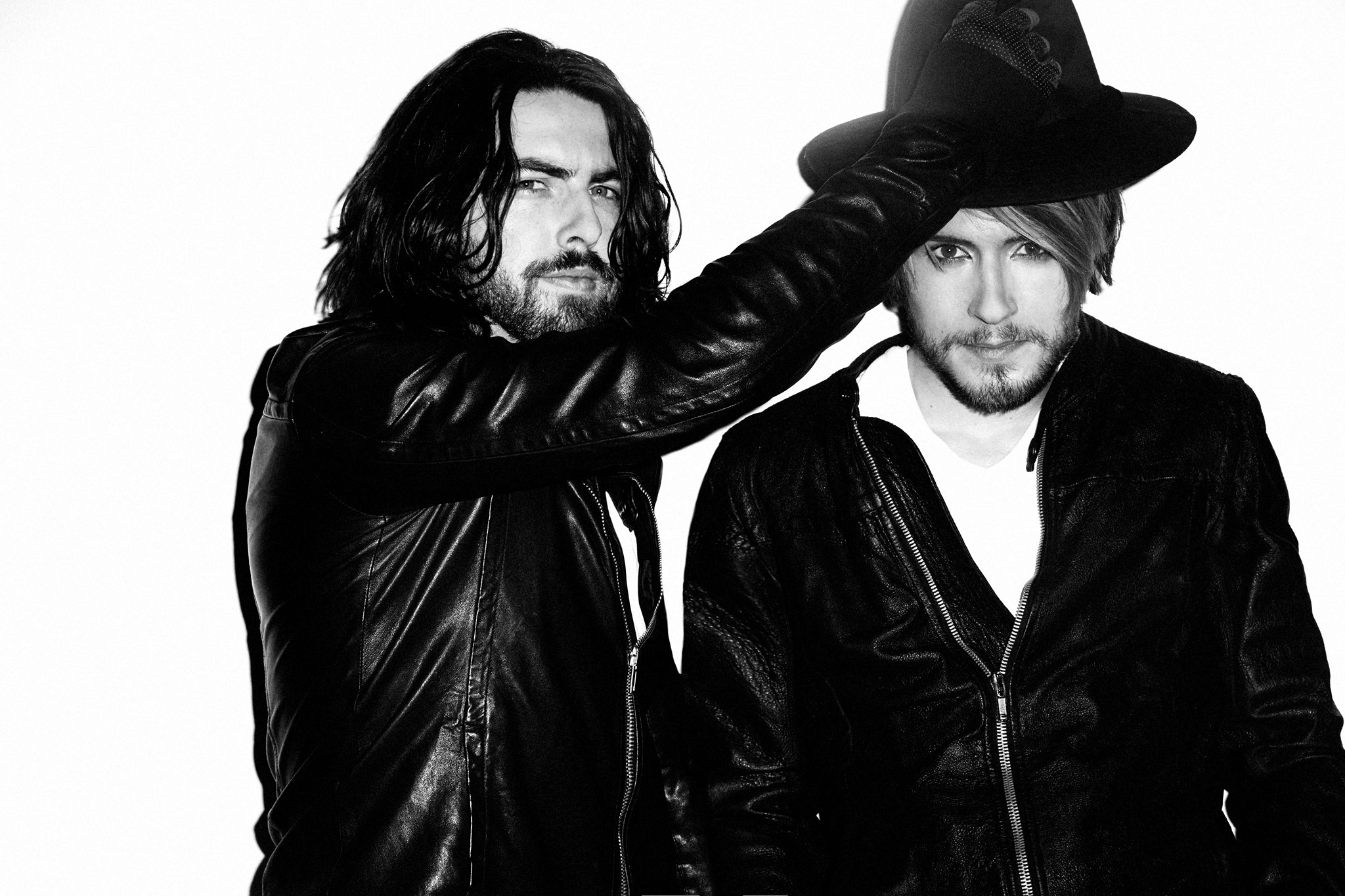 With a robust signature sound, LA based rock duo The Dose (Indio Downey, Ralph Alexander ) have tirelessly pushed to bring their self-titled EP to fruition. Now that it has finally arrived, we can say that their debut project is pure sonic goodness, featuring muscular riffs, double-fisted drumming, and entrancing vocals. The six-track project was recorded and self-produced over seven days in Nashville, TN.
GroundSounds recently caught up with The Dose to talk about their latest EP, musical inspirations and more, check out the exclusive interview below.
For those just discovering The Dose, how did you guys come together and start making music?
Ralph: We met through family who introduced us based on our similar tastes in music. We set up our first jam, had a blast, and as they say, the rest is history
What made you guys decide on the moniker The Dose?
Indio: While we had decided to become a two piece we were still going back and forth between a couple different band names, but none of them really seemed to resonate until we came across the The Dose. I think we liked it because of the multiple levels of relevance it has to our band specifically.
What do you guys enjoy most about LA?
Ralph: The diverse music scene and endless supply of awesome venues to play is always exciting. There are also plenty of opportunities to play with amazing musicians and meet inspiring people.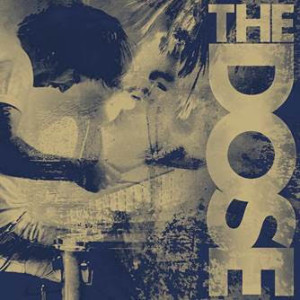 Can you tell us about working on and bringing your debut EP to fruition?
Indio: We wrote it in Atlanta and drove to Tennessee to record it. We tracked one song and Third Man Records and five at Welcome to 1979 studios.
Can you tell us about the writing and creative process involved with the track "Cold Hands?"
Indio: Cold Hands is inspired by a letter my girlfriend wrote to me. Musically the song came to together in the studio when Ralph incorporated the synth pads. It's very much driven by the bass and drum parts as well.
What was it like the day of filming the music video for "Cold Hands?"
Ralph: It was incredible! Our first day was all performance shots at Smashbox studios, which was a ton of fun. The second day was all story shots at our directors house. We had a great group of hardworking creative people working with us to make our debut video.
You guys will be joining Bush on tour very soon, what do you enjoy most about being on the road?
Ralph: Opening for such an iconic band is in itself very exciting, but playing for new faces every night and earning their respect is always rewarding.
What was the inspiration for your track "Glory?"
Indio: Glory is a song about staying positive. While I was writing it I had been feeling pretty overwhelmed by what was going on in my life at that period of time. I think when you can look on the bright side, and give whatever your going through some time, it will eventually work itself out. I know firsthand that's easier said then done, but music always helps me with that process. That's what I've tried to achieve with this song.
What musicians/bands are you guys currently listening to?
Ralph: Royal Blood, Alice in Chains, ASG, Monster Truck and Lynyrd Skynyrd
Indio: The Entrance Band and Nirvana.
What's next for The Dose, what can fans look forward to?
Ralph: we're currently gearing up for our dates with Bush and have just started recording our debut full length LP.
Stay in touch with The Dose: FACEBOOK | WEBSITE
Comments
comments