People who make music out of pure passion, this is what I find truly inspiring.
Latest posts by Jon Berrien (see all)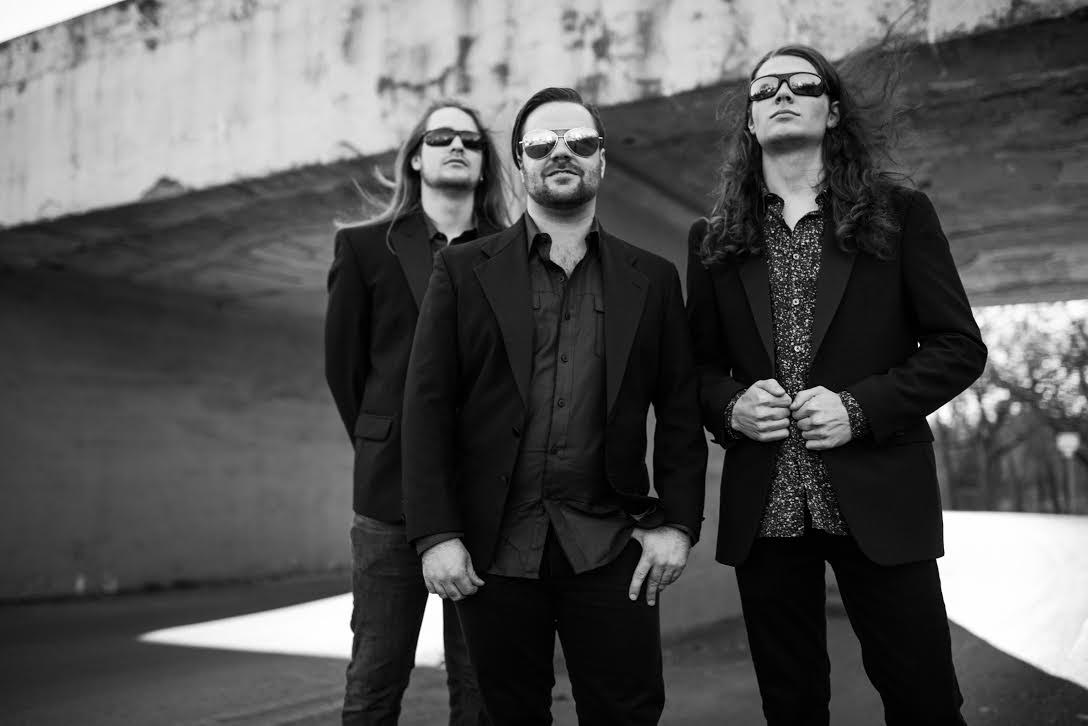 Nashville based trio Lines in the Sky are gearing up for the release of their forthcoming LP 'Parallel Travel.'  Featured on the project and premiering exclusively on GroundSounds is the fresh new track "Planet." With a rock edge, the single slowly builds into an anthemic powerful song filled with emotion.
Frontman Jesse Brock had this to say about the bands latest track:
"Planet originally came to me as a super sappy love song.  However, that vein of writing has always seemed very bland to me and I didn't want to throw a redundant lyric over a cool musical piece.  The final lyric came to me several days before we recorded the track.  At first it seemed weird that I was writing a 'love song' about our planet.  I let the idea sink in a little and I finally saw the connect between the words and the music.  It's a very epic lyrical concept tied together with a dynamic piece of music and really personifies planet Earth."
Stream "Planet" below, 'Parallel Travel' is out April 29th.
Stay in touch with Lines in the Sky: FACEBOOK | WEBSITE
Comments
comments