People who make music out of pure passion, this is what I find truly inspiring.
Latest posts by Jon Berrien (see all)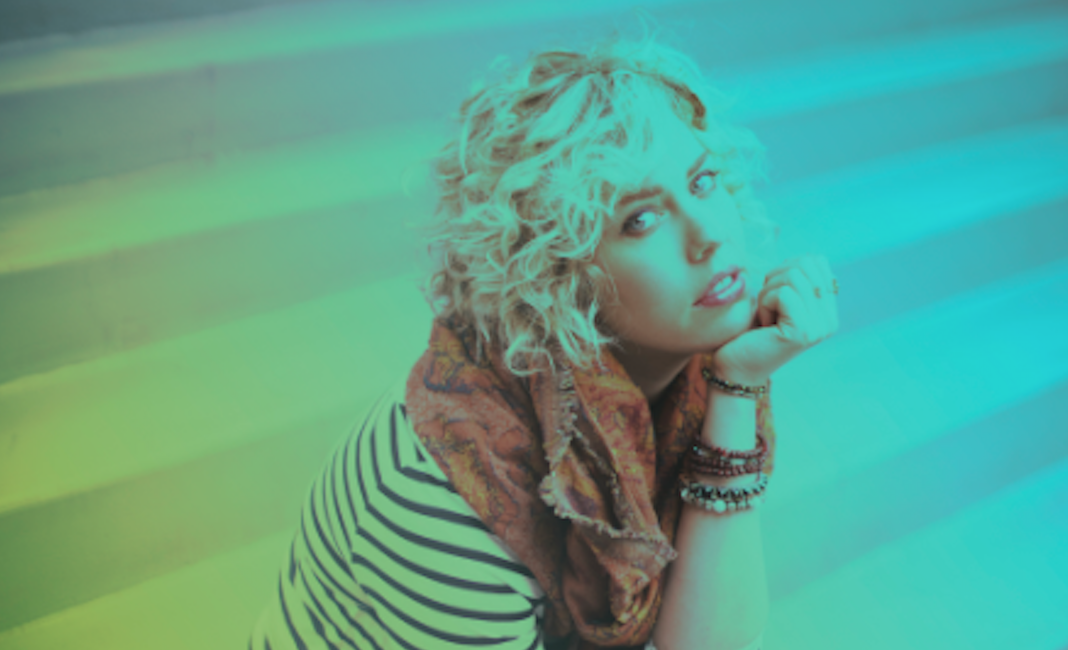 Rising Calgary based pop songstress Jocelyn Alice hit it big with "Jackpot," her fresh new track was certified Gold in Canada in early August 2015 and now it is finally crossing over into the states. The singer/songwriter who is signed to Disruptor Records is planning to release an EP later this year. GroundSounds recently caught up with Jocelyn to talk about her forthcoming project, musical inspirations and more, check out the exclusive interview below.
For those just discovering Jocelyn Alice, can you tell us a little bit about your background and how you got started in music?
I've been on stage singing for twenty years. I always loved to perform. But when I found songwriting ten years ago was when everything made sense.
What has it been like growing up in Calgary? What is one thing every visitor should see or do?
Calgary is such a magical place. The people are just so stellar. I love having a beer on the patio at The Ship & Anchor. You meet so many different kinds of people.
Can you tell us about working on "Jackpot" and what to expect from the forthcoming EP?
I wrote jackpot with Hello Moth in Calgary. He's such a wizard. It was really easy to write because the beat was just so cool and different. The EP is nothing like that. It's a journey. There's tons of genres and feelings and mood swings.. I refuse to have to be one kind of artist. I want it all.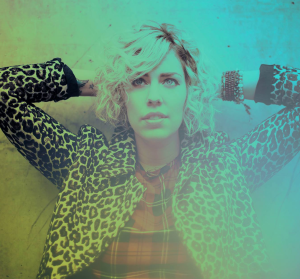 What is like being up on stage? What thoughts go through your mind while performing?
I try to do as little thinking as possible so I can be in tune with what The People need and make sure I'm really in the moment. I believe that whatever I am feeling is what they will feel so I try to just let my emotions take over.
You recently started performing in the states, what has it been like being on the road in America?
It's SO FUN. I did the whole Canadian radio tour alone so it's really special to have my bass player Lisa with me.
Can you tell us about the writing and creative process involved with "Jackpot?"
It was just so easy. I actually had a different chorus initially and it didn't feel quite right. I am so glad I re wrote that!!
What was it like filming the music video for "Jackpot?" Who came up with the creative concept?
The concept was Mark, the director's idea and then we both streamlined it. It's so cool getting to work with a crew that big. Not gonna lie. I felt pretty legit that day.
What musicians/bands are you currently listening to?
I love this new chick Nao. She's so old school. I am also obsessed with a song called Blue Boss by Sampa The Great. Dying to work with her.
What's next for Jocelyn Alice?
A lot of writing. A lot of traveling. And hopefully a lot of playing live. And this chick will be HAPPY!
Stay in touch with Jocelyn Alice: FACEBOOK | WEBSITE
Comments
comments