People who make music out of pure passion, this is what I find truly inspiring.
Latest posts by Jon Berrien (see all)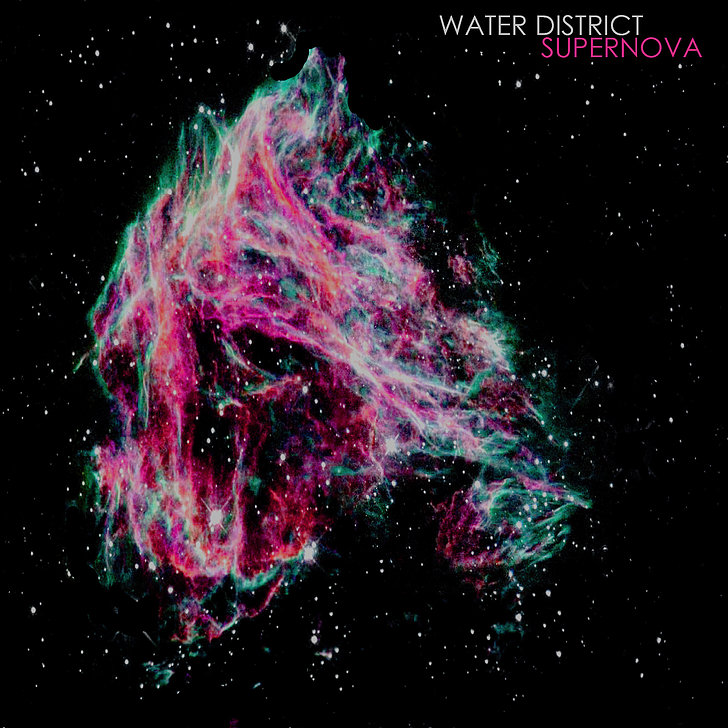 While gearing up for a forthcoming summer tour, LA based band Water District have been busy working on the fresh new single "Supernova," it is now premiering on GroundSounds. The piano driven track is the first of it's kind from Water District, it's also the most mature recording to date.
The guys had this to say about their latest single:
"Supernova is a song about adapting to the environment that we put ourselves in during our pursuit of greatness and success. It tells a story of leaving your hometown to follow your dreams in the "big city." The population of transplants in Los Angeles is huge and it's fascinating to experience all the different cultures."
Stream "Supernova" below and check back for more on Water District soon.
Stay in touch with Water District: FACEBOOK | WEBSITE
Comments
comments