People who make music out of pure passion, this is what I find truly inspiring.
Latest posts by Jon Berrien (see all)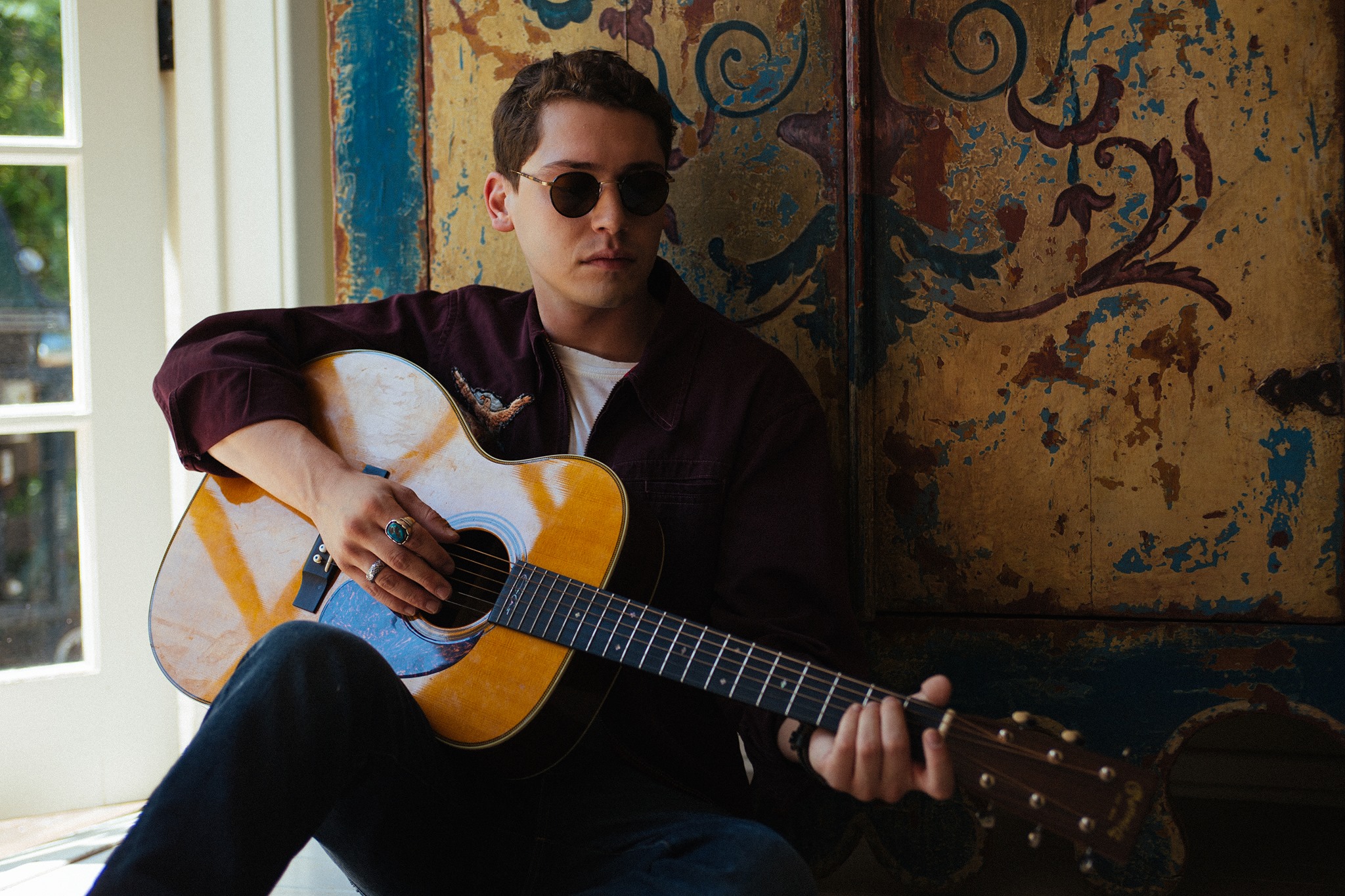 With the galloping banger "Bada Bing" Miami native Chris Cab is making moves as he creates sonic goodness. The single is off of Cab's forthcoming LP New Beginnings, which is slated for a September release. The singer/songwriter is igniting a new spark as he infuses soulful rock n' roll with reggae and pop.
GroundSounds recently caught up with Chris to talk about his latest project, musical inspirations and more, check out the exclusive interview below.
For those just discovering your music, can you tell us a little bit about your background and how you got started?
Sure! My name is Cris Cab, and I'm a singer/songwriter From Miami, FL. I got involved with music at an early age, and started playing guitar when I was nine years old. I spent a lot of time growing up in the Bahamas, which is probably where my reggae fusion sound came from. I listened to a lot of Bob Marley growing up, I consider him a big inspiration.
What was it like growing up in Miami?
Growing up in Miami was pretty amazing – it is a melting pot of so many different cultures. I learned about a lot of different cultures and kinds of music, which all had an impact on my sound.
Can you tell us about working on your forthcoming New Beginnings and bringing it to fruition?  
I'm really happy with how the album turned out, I think it is really a breaking point for me. It was definitely a turning point on how I write and create music, I learned a lot about myself and my sound from putting it together.
What made you decide on the album title New Beginnings?
"New Beginnings" is also the name of a song on the album that I created with Pharrell. We both felt it was a good way to summarize where I'm at as an artist, as this album is kind of a new lane for me. I finally feel like I have an understanding of my music and how to use it.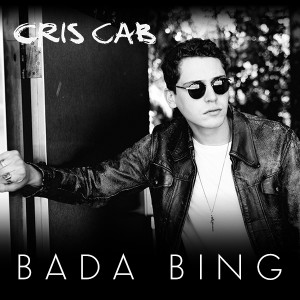 Can you tell us about the writing and creative process involved with your latest track "Bada Bing?"
The writing process behind that track was inspired by taking a look at this generation, and realizing that everything is so fast paced now. Everyone wants to wants to have fun, while working hard at the same time.
What was did you enjoy most about filming the music video for Bada Bing? What was this day like?
It was a truly amazing but intense day. The filming process was seamless though and everyone worked hard to make a really great video that I think perfectly captures the vibe of the song. Working with a live crocodile was pretty amazing too…I was pretty scared.
You are currently on tour in Europe, what is it like being on the road across the pond?  What cities are you enjoying most? 
I really enjoy being in Europe. I think Paris is one of my favorite cities of all time, that is where I am based out of now. I feel like the music scene in Europe is really progressive.   
When on stage performing, what typically goes through your mind? What are you feeling?
When onstage performing I try to mentally go back to the time I first made the song, I try to recreate that same energy.
What bands/musicians are you currently listening to? 
I Listen to a lot of older music  like The Rolling Stones, Bob Marley, Bob Dylan, Talking Heads, The Police, etc.
What's next for Cris Cab, what else can fans look forward to?
A whole mess of new music! Music that I finally connect with and that truly represents who I am as an artist.
Stay in touch with Cris Cab: FACEBOOK | WEBSITE
Comments
comments