People who make music out of pure passion, this is what I find truly inspiring.
Latest posts by Jon Berrien (see all)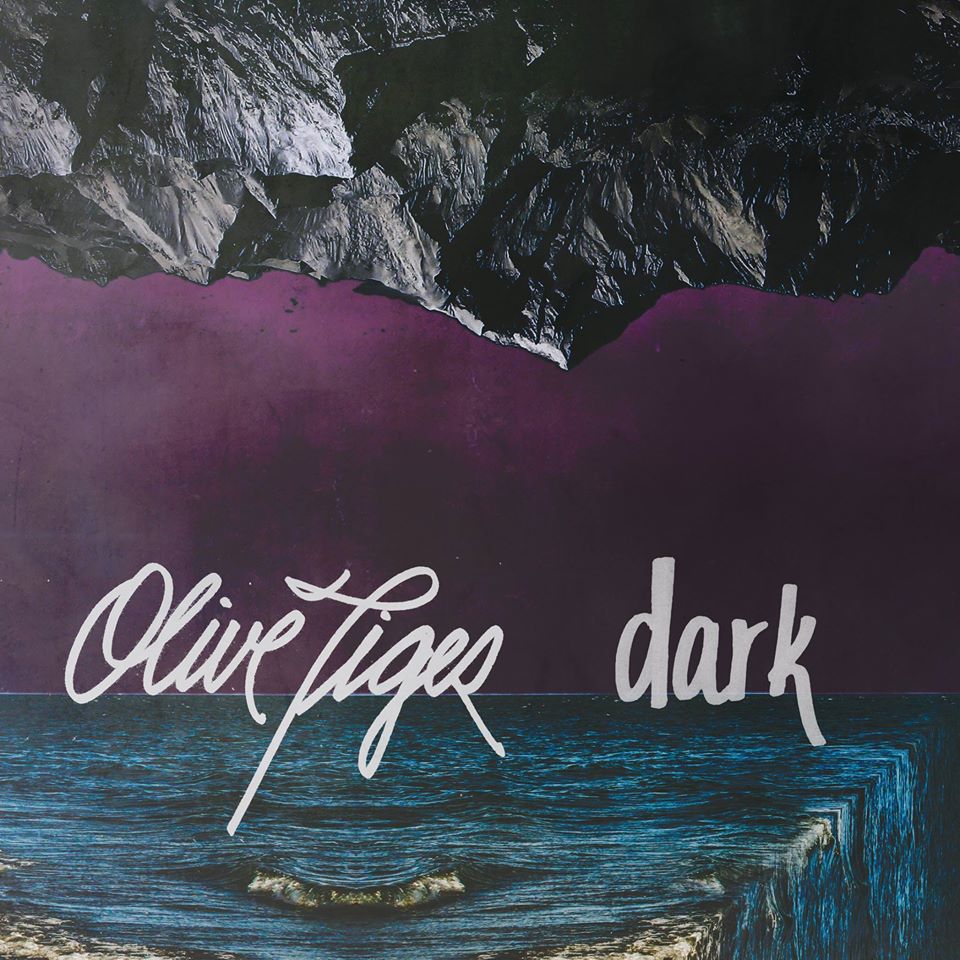 New Haven based electro-folk trio Olive Tiger are gearing up for the release of their forthcoming album 'Until My Body Breaks,' it's expected to drop this summer, featured on the project and premiering exclusively on GroundSounds is the fresh new track "Dark." With seductive rhythms, whispers of cello and electronic tinge the single is pure sonic goodness.
Olive Tiger had this to say about their latest single:
"'Dark" is an exultation of all the twinkly serendipity and impossible beauty of the late-night hours between 1am-5am, when everything is bursting open and simultaneously subdued in a quiet riot and the mind shifts to accommodate possibility and magic. As a musician, these hours are precious to me and represent a connection to another sphere, like an alternate reality, in which creativity flows and my muse is never far. But the song is also about experiencing the abrupt juxtaposition between that world and the morning, when the bustle of "normal" life resumes and the connection dissipates."
Stream "Dark" below and check back for more on Olive Tiger soon.
Stay in touch with Olive Tiger: FACEBOOK | WEBSITE
Comments
comments