People who make music out of pure passion, this is what I find truly inspiring.
Latest posts by Jon Berrien (see all)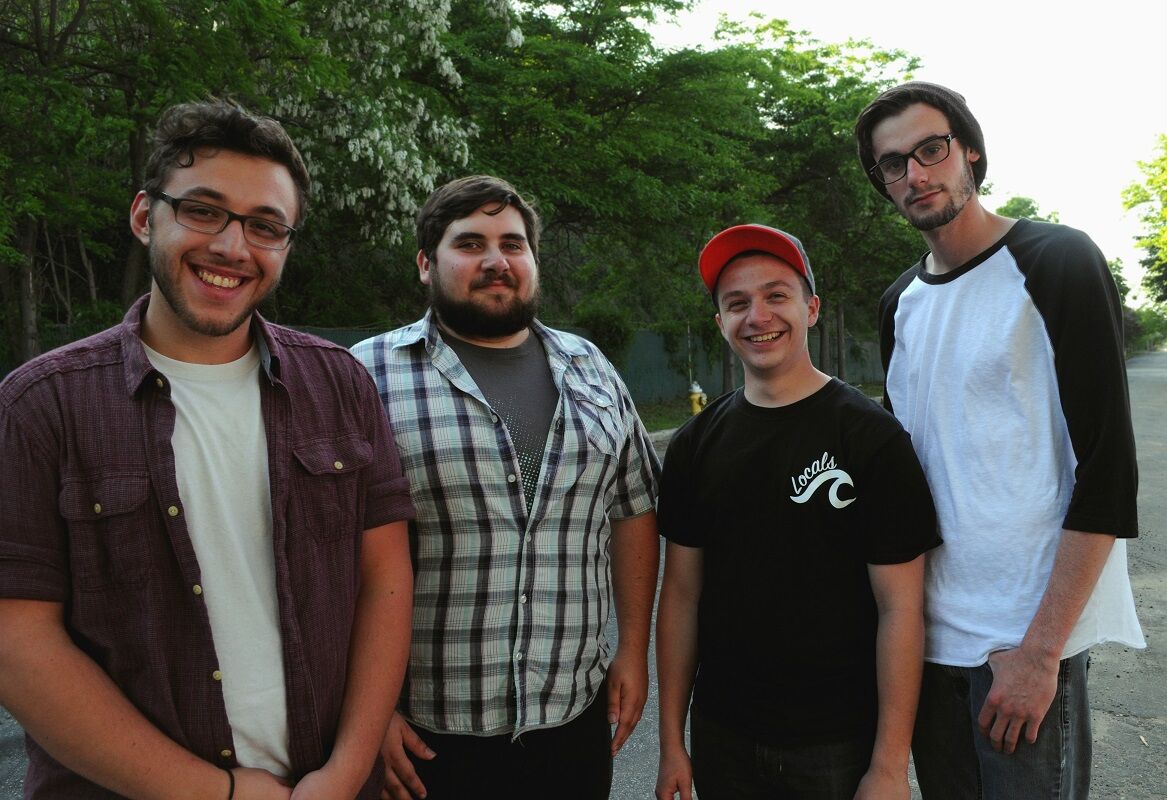 With an intricate blend of rock, melting alternative, indie and emo influences, Long Island, NY based rockers Table Talk are gearing up for the release of their forthcoming self-titled EP. Featured on the project and premiering exclusively on GroundSounds is the fresh new track  "Black & White."
Bandmate Ryan O'Rourke had this to say about their latest track:
"This song is super fun to play and I hope people enjoy listening to it as much as we enjoy playing it. If there is one song to dance to on this EP it's definitely "Black & White." Lyrically the song deals with relationships that I've been in where communication between myself and the other person just sort of falls through. It's about those little moments in relationships where something that shouldn't be a "make or break" situation becomes one and how I deal with those moments personally. Relationship after relationship I started to kind of expect where the other person and I would end up. It's really just a song about the expression of love and how a relationship can become toxic simply by overlooking lapses in communication that dictate the way a person can love someone else."
Stream "Black & White" below, Table Talks self-titled EP drops June 3rd.
Stay in touch with Table Talk: FACEBOOK | WEBSITE
Comments
comments