People who make music out of pure passion, this is what I find truly inspiring.
Latest posts by Jon Berrien (see all)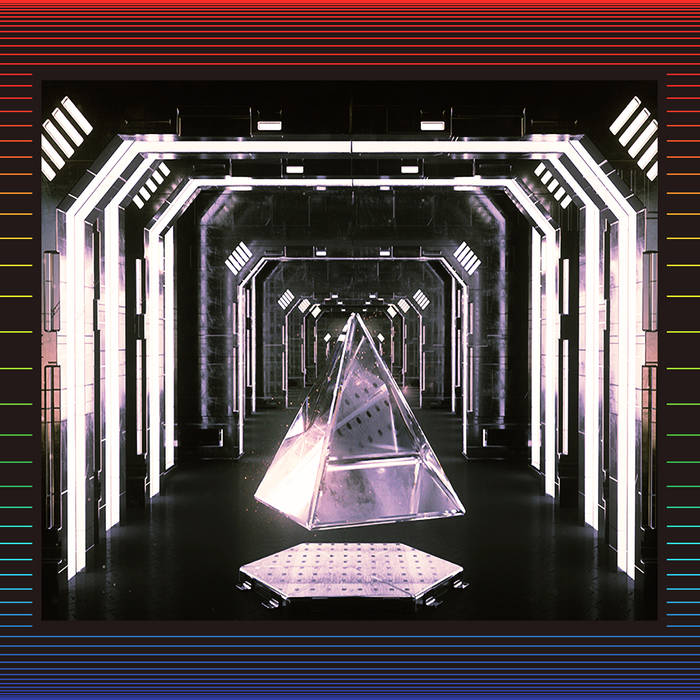 Salt Lake City based electro-SciFi duo Conquer Monster recently dropped the fresh new track "Dystopian Underworld," it is off of their forthcoming album 'Metatransit'. The project is a journey through the dark, dystopian, retrofuture of the Purge Worlds comic book; a story that follows the cybernetic assassin Brandon Lao from planet to planet as he seeks revenge for the death of his partner Anna. Musically speaking "Dystopian Underworld" will guide you through a world of well-worn VHS aesthetic and glitched-out soundscapes check it out below.
Stay in touch with Conquer Monster: FACEBOOK | WEBSITE
Comments
comments