People who make music out of pure passion, this is what I find truly inspiring.
Latest posts by Jon Berrien (see all)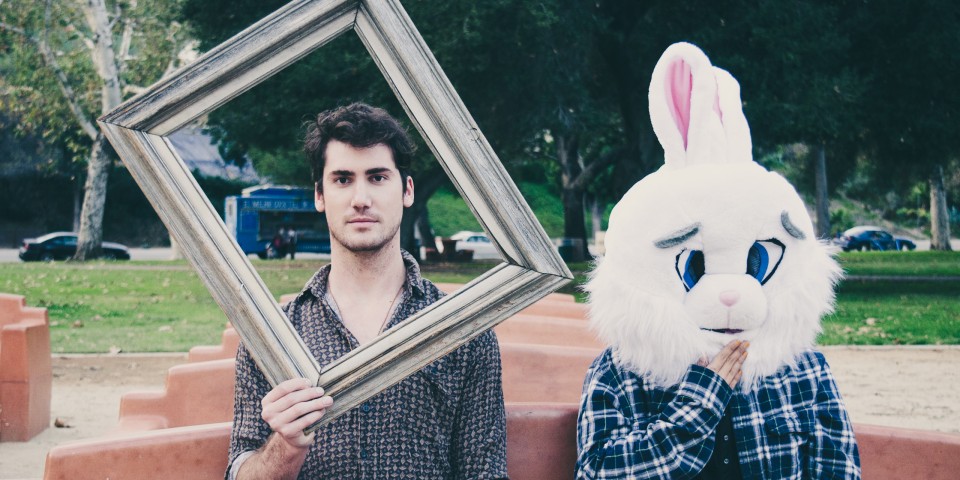 SoCal native Zach Alwin is creating his own brand of witty, party-ready jams and earnest, soulful love songs. He is currently gearing up for the release of his forthcoming self-titled EP, it's expected to drop sometime this fall (2016). Featured on the upcoming project is the lead single "Burnin' Up," the tracks accompanying visuals are now premiering exclusively on GroundSounds.
Zach had this to say about his latest video:
"When I was writing Burnin' Up, I was thinking about a very bold and unsubtle kind of seduction and the songwriting style mirrors that.  It lays the cards on the table and refuses to beat around the bush.  The music video picks up exactly where my last music video ends narrative-wise and continues the trend of unsubtlety.  I'm a very sarcastic, ridiculous person that likes bad jokes, debauchery and general silliness.. And I think this video was sort of a way for me to say that to the world"
Check out the video for "Burnin' Up" below and check back for more on Zach soon.
Stay in touch with Zach Alwin: FACEBOOK | WEBSITE
Comments
comments