Favorites: Bloc Party, 3EB, Gaslight, Tokyo Police Club, The Kooks, Pete Yorn, Andrew McMahon
Latest posts by Jake Craney (see all)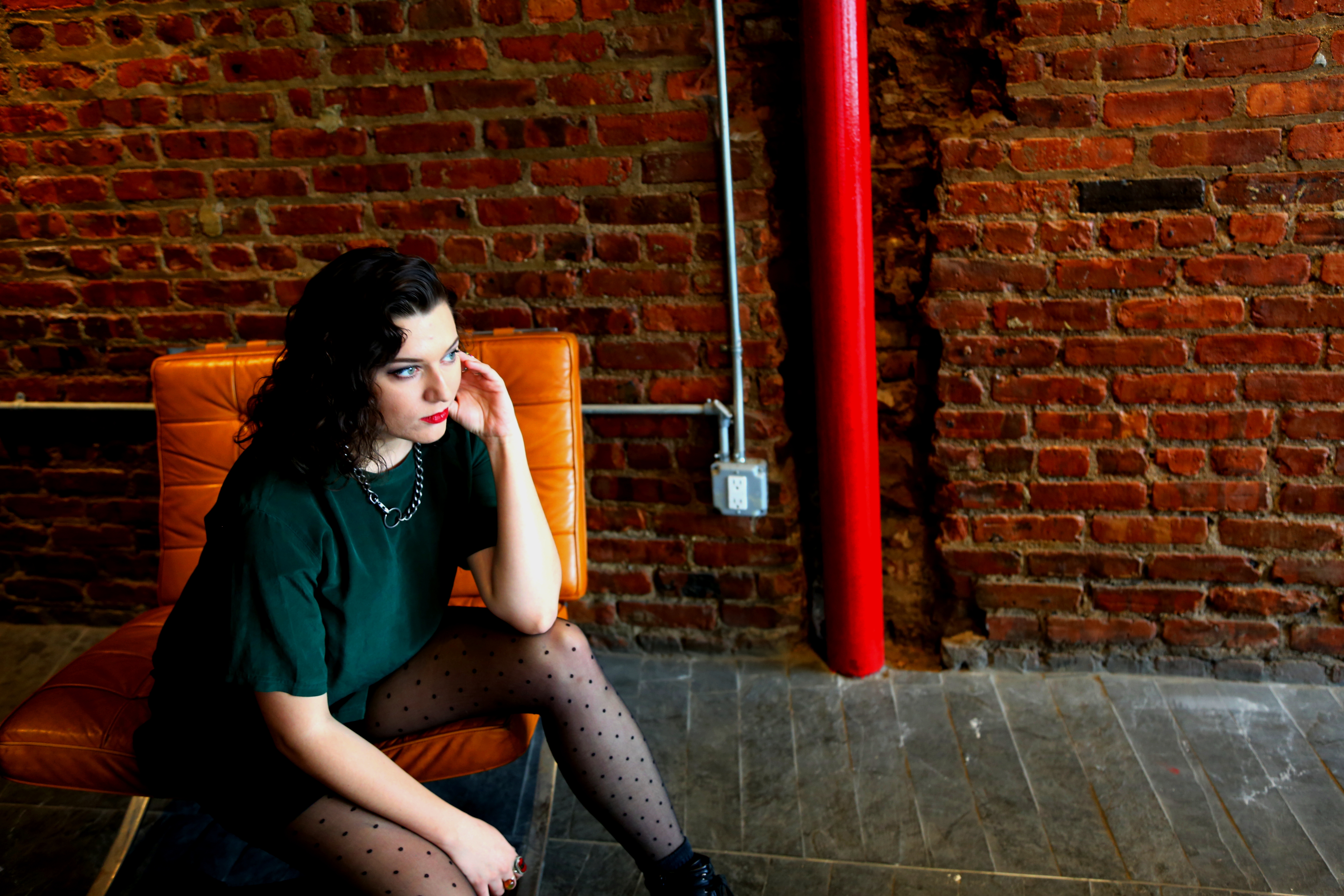 Kidaudra is an electro-pop producer and singer-songwriter based in Peekskill, NY. Her music can be described as a new-wave, dystopian sound reminiscent of Depeche Mode accompanied by ambient house, industrial, pop, and R&B. We are excited to premiere her brand new video for "Cuts" below.
In her own words:
"I was mixing "Cuts" in the studio with Phil at Continental and Matt came in and said "We should do a 60's mod video for this song. I can see back up dancers singing the Na Na Na parts." So I asked if we could have people dressed in animal costumes and balloons, and he said yes! The rest is history. I'm pretty sure it was divine intervention."
Check out the video below and be sure to connect with Kidaudra online for more!

Kidaudra on Facebook | Twitter | Instagram
Comments
comments