People who make music out of pure passion, this is what I find truly inspiring.
Latest posts by Jon Berrien (see all)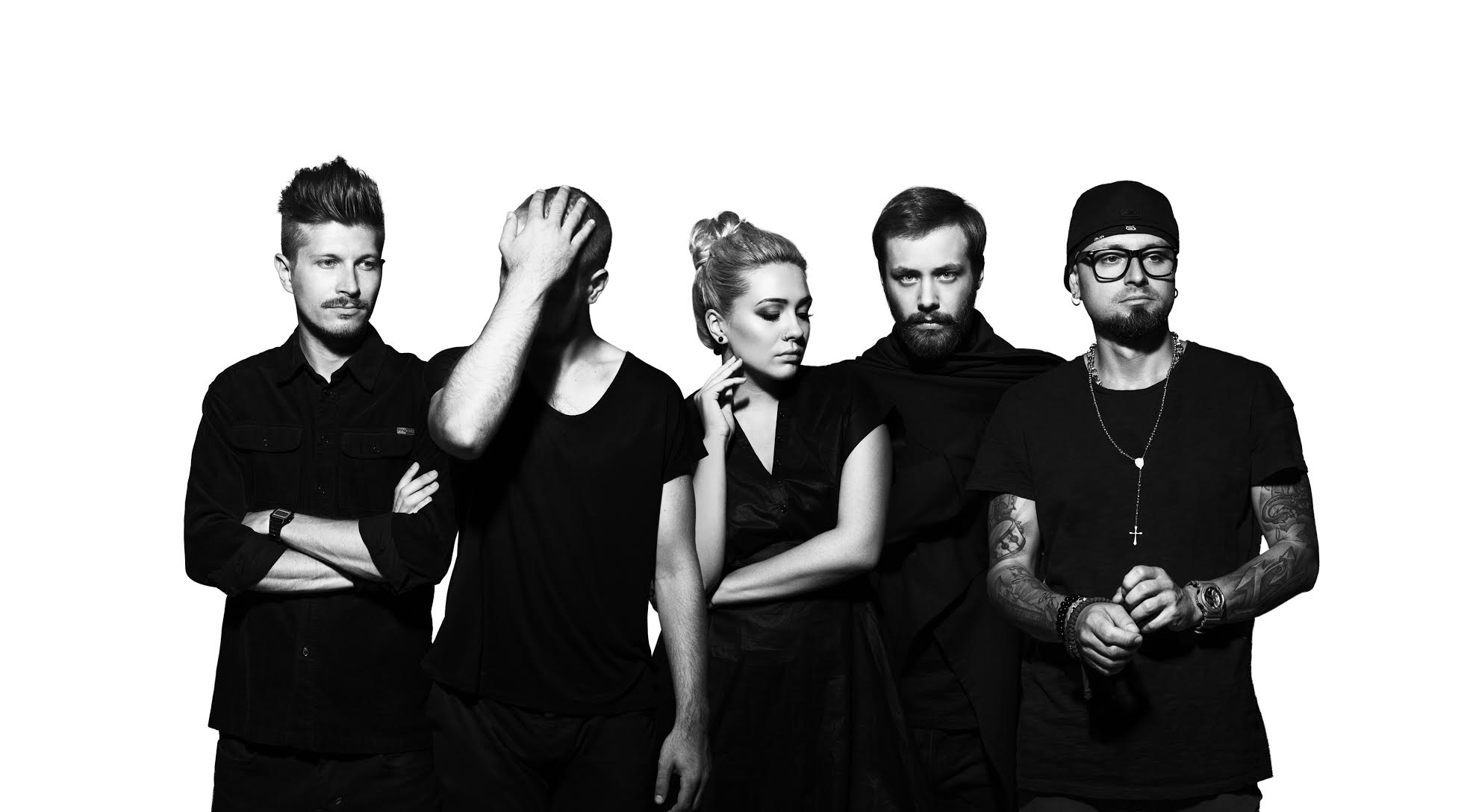 Ukraine based collective The Erised are on the rise with moody textures and mesmerizing choruses. The band recently dropped their debut album 'Room 414,' an impassioned project that explores a vast emotional sonic landscape. GroundSounds recently caught up with The Erised to talk about their first album, musical inspirations and more, check out the exclusive interview below.
For those just discovering The Erised can you tell us a little bit about the formation of the band and how you guys started making music? 
gor: Hello, everybody! I and Daniel got acquainted at a random party back in 2012, where I was playing a DJ set. However, all of us got together only after I had moved to Kiev. We all got introduced to each other by a certain virtuous guitarist (whom I'm saying "Hi" to right now). Daniel had touched off a couple of tunes of "Pray", Sonya had covered the vocal melodic on top of it, and Sasha told us to keep on going. Something like that.
How did you all decide on the moniker The Erised?
Daniel: "We tried to come up with a name for about two months. Probably, these things just don't happen quickly in any given case. But when I had chatted "The Erised" to the gang, everyone got thrilled! I think it describes the moods of our music very accurately. 'Desire' – very prompt and clear. At the end of the day, our music is just plain sexy".
Can you tell us little bit about Ukraine? What has it been like growing up there?
Daniel: Being a musician in Ukraine is a challenge. The music industry here is not developed enough for a pop artist to earn solely from it. There are some exceptions, obviously, but not many. I think it's like in any other country there are certain pros and cons. There are are not so many places in Ukraine for live gigs, but lately situation gets better.
What is the most beautiful aspect of the country?
Sonya: Most certainly, the most beautiful thing about Ukraine is its nature.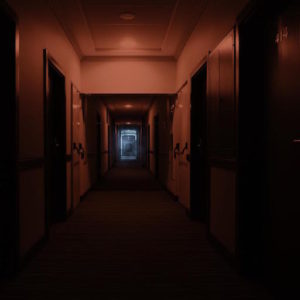 Can you tell us about working on and bringing your forthcoming album 'Room 414' to fruition'?
Daniel: We worked on it for a really long time. We had sent it for mastering in December 2015, and it came out only on 3 June this year. The most excruciating work went on during October-November 2015. It was exactly then that we recorded all the drums, guitars, and vocals. Despite the album's quite melancholic sounding, we had an awesome and fun time working on it.
What is the meaning behind the album title 'Room 414'? 
Sasha: We came up with the album's concept during the process of making it. The lyrics to the title track were written by us in a hotel room #414, so that was where its and the album's name, respectively, originated from. By the way, the cover features the photo of a corridor from that very hotel.
Can you tell us about the writing and creative process involved with your track "Liar?"
Daniel: "I sent the demo to Igor; it contained only the intro and the synth parts bridges. There were no vocals yet, then. Igor sent me the continuations of the track with guitars back in a couple of hours. He recorded those back at his home on a small 30-watt guitar amp. I really liked it and we called Sonya over so that she would come up with the vocal music for it. But it was the outro that proved to be the trickiest. We had loads of options for the outro, but we chose the most fitting one. Similarly to many of our other tracks, the outro significantly differs from the intro. We love to intrigue the listener. It seems to me that 'Liar' is the most powerful track on the album.  
When you all are on stage performing what goes through your mind? 
Sasha: "We really love to play live. It starkly differs from the original versions of the songs on the record. The tracks are agiler during lives. We just really get kicks when we're playing our music." 
What bands/musicians are you all currently listening to?
Sonya: Majid Jordan, The Internet, Jhene Aiko
Sasha: Yelawolf, Thundercat
Igor: Seekae & Norma Jean – are my favourites now.
Daniel: Son Lux – love their performances. 
After the release of 'Room 414', what's next? What can fans look forward to? 
Sonya: "We've got loads of demos to which we're very much looking forward to return working on. Although, currently, we're more focused on our live programme. There will be another release in September, but it's going to be a surprise."
Stay in touch with The Erised: FACEBOOK | SOUNDCLOUD
Comments
comments