People who make music out of pure passion, this is what I find truly inspiring.
Latest posts by Jon Berrien (see all)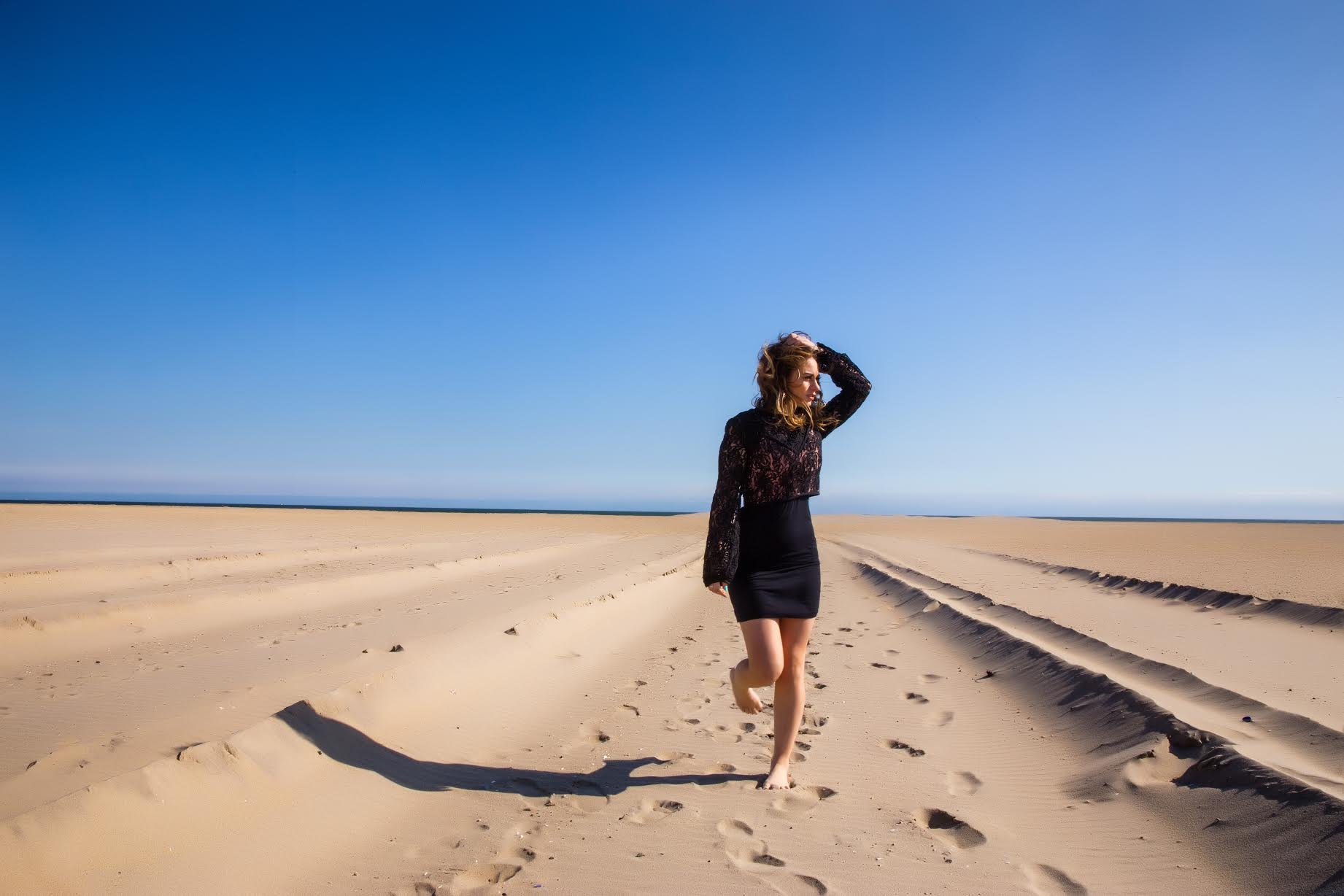 With an angelic voice, New York based dream-pop artist Batya writes about personal stories of heartache, tragic loss, and love. The songstress is currently gearing up for the release of her debut album, featured on the project and premiering exclusively on GroundSounds is the fresh new track "What's My Name."
Batya had this to say about her latest single:
"What's My Name" is a track is about self-discovery… About not knowing who you are, where you came from, feeling lost and even a bit of a stranger in your own skin. I think listening to it takes you on a trip a little bit. I know that I have definitely been lost before and wasn't sure which way to go and every time I hear or sing this song, it brings me back to those moments of uncertainty. It's a song that anyone who has ever felt lost before can relate to. Getting lost is something most of us experience at different times of our lives. It's a song that a 15-year-old can turn on or an 80-year-old and just be like "I get it".
Stream "What's My Name" below and check back for more on Batya soon.
Stay in touch with Batya: FACEBOOK | WEBSITE
Comments
comments