People who make music out of pure passion, this is what I find truly inspiring.
Latest posts by Jon Berrien (see all)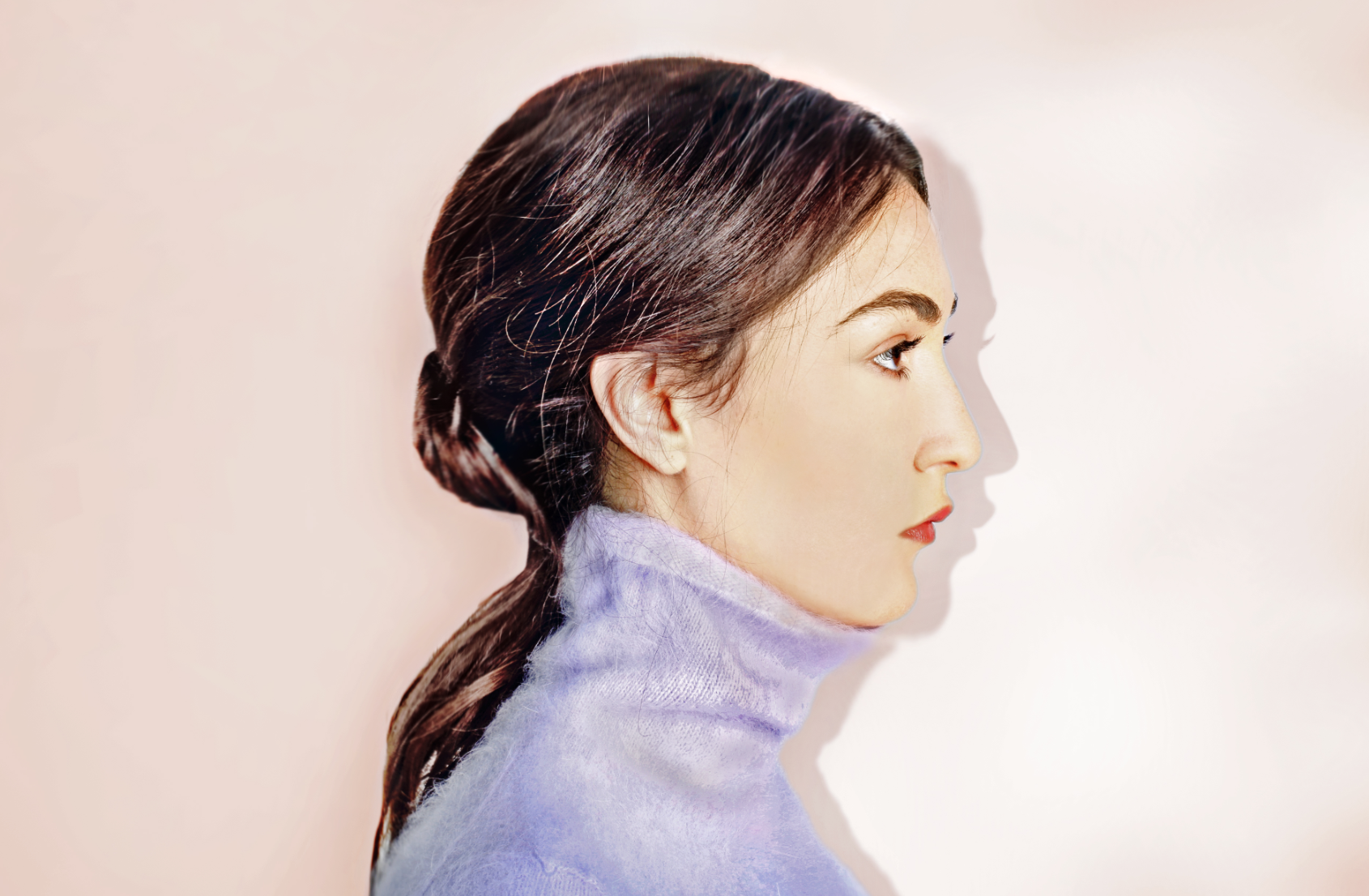 Nashville based songstress Zoe Sky Jordan is gearing up for the release of her album 'Topiary', it is set to drop on September 30th. Featured on the project is her fresh new track "Soft Reply," it's a chill and soothing single with a fresh west coast vibe, the accompanying video is premiering exclusively on GroundSounds.
Zoe had this to say about her latest video:
Soft Reply was the first song written for the album. It came about as an accidental collaboration with producers Ian Fitchuk and Peter Groenwald. I was supposed to meet with Ian that day and Peter the next, but unbeknownst to me they shared a studio and both showed up on the same day. They've also been friends for decades and are both from Chicago. There was something wrong with the studio and we ended up almost calling off the session. We went for lunch and wound up at Peters house eventually. He lives in a beautiful 100 year old house and we just sat in the sun and hung out and talked for a long time. And eventually this song happened. It's a song about forgiveness and taking life as it comes. It was this song that made me want to do a whole album with Ian and Peter. This was sort of the basis for everything. The vocal we did that day for the demo ended up being the one we kept on the record. One or two takes. The whole thing was really relaxed and organic. The video was shot and directed by Gaelle Legrand on a secret beach. We filmed it just the two of us, so we kept it really simple. She wanted to create a dream state which is where the idea for the loop comes in.
Check out the video for "Soft Reply" below and definitely grab a copy of 'Topiary' on 9/30.  
Stay in touch with Zoe Sky Jordan: FACEBOOK | WEBSITE
Comments
comments