People who make music out of pure passion, this is what I find truly inspiring.
Latest posts by Jon Berrien (see all)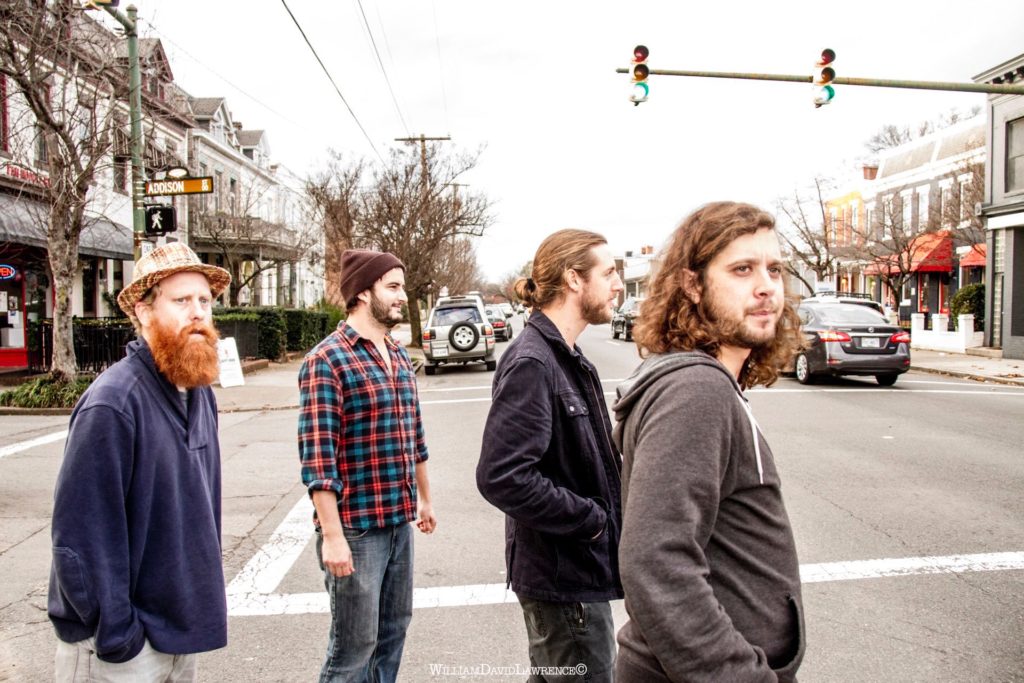 With a fresh mix of rock 'n' roll, old school soul, classic country, and searing psychedelia, Richmond based Americana rockers, The Congress, are gearing up for the release of their forthcoming LP 'The Game.'  The bands latest project features a stripped down sound, the guys only relied on the basics- guitar, bass, piano and drums, overall it is pure sonic goodness that is slated to drop September 9th.
GroundSounds recently caught up with the guys to talk about their new album, inspirations and more, check out the exclusive interview below.
For those just discovering The Congress, how did you guys meet and start making music?
Short answer — Open mics.
Long answer — Jonathan and I (Scott Lane) have been playing together for a long time — we started an open mic at a bar called Emilio's in Richmond, VA in 2007. Raphael was the drummer in the house band of that open mic, and would later join the band in January of this year. My brother's wife sent our piano player Chris Speasmaker to come play with us at an open mic that we hosted in Denver, CO around 2009 or 2010. He joined the band in 2013. 
What mad you guys decide on the band name The Congress?
We needed a name and it was the first one that we somewhat agreed was a decent idea.
What do you guys enjoy most about Richmond? What is one thing every visitor should see or do?
Everyone should go to the river. Walk over the pedestrian bridge and go to Belle Isle. Check out a First Fridays concert on Brown's Island (or the Folk Fest if you're around in October). More than any of that go see music someone tells you to go to — really late at night on a weekday at some bar. Also the food is good.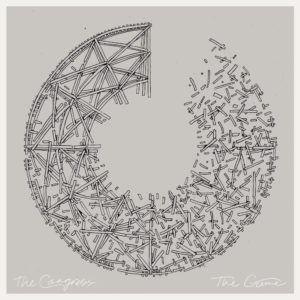 Can you tell us about working on and bringing your latest LP 'The Game' to fruition?
It took forever to make it because we were always on the road and couldn't get our shit together. We have been playing some of the tunes for years.
What is it about rock 'n' roll, old school soul, classic country, and searing psychedelia that attract you guys to these musical elements?
For the most part we are attracted to particular records — descriptors like that we'd prefer to come from the listener. I think the great common denominator in all those old soul, country, and rock&roll records from roughly '68-'72 is humanness — with a prerequisite mastery of songwriting and musicianship. It's not the vintage sound, but the spirit of expression we're after.
Can you tell us about the creative and writing process involved with the track "Home Again?"
I wrote it in 5 minutes on my front porch with an acoustic guitar. It seemed really obvious — grabbed it out of the air in front of me.
You guys will be on the road all summer, what do you enjoy most about being on the road?
When we have time to really scout out the food scene. Also really have enjoyed tours traveling with other bands — mixing it up a bit. Additionally we love sleeping on the floor at our agent's house in Charlotte and playing Tiger Woods golf all day, which we seem to do a lot.
Tell us one crazy memorable on the road story.
One time we got pulled over for going 6mph over the speed limit in Oklahoma, and they tore apart our whole tour van — equipment out of the cases everywhere, clothing strewn about the highway out of the bags — they divided us up and played us like a scene from Supertroopers. They told one band member "where we're going to lock you up, you have more teeth in your head than the whole jail population." Then they let us go, drove away, and left all our shit sitting on the side of the road. 
What musicians/bands are you guys currently listening to?
Who knows.. My last played albums on Spotify are Frokedal – Hold On Dreamer, Gorillaz – Demon Days, and Van Morrison – Astral Weeks
After the LP drops, what's next for The Congress?
East coast dates like NYC, DC, Charlottesville, Richmond, Roanoke — then west coast dates hitting all the major spots from Seattle to LA, then we do a cool seated show in Denver — then we go to Spain. Then we work on a new record. 
Stay in touch with The Congress: FACEBOOK | WEBSITE
Comments
comments