People who make music out of pure passion, this is what I find truly inspiring.
Latest posts by Jon Berrien (see all)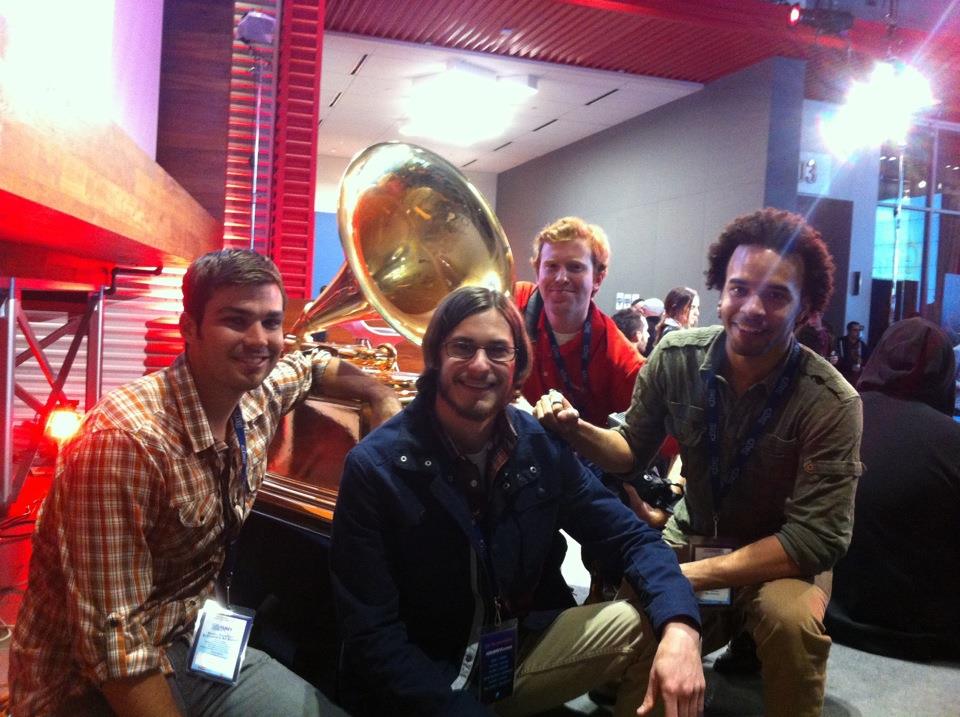 GroundSounds wouldn't be possible without the help of passionate individuals who have a love for independent music. We at GS love to highlight emerging artists, while discovering fresh new tracks, but first and foremost we are a family of friends who share a common bond, a productive passion.
In our GS Spotlight series, we aim to highlight the amazing team that often works behind the scenes, first up is one of our founding contributors Brendon Goldwasser. He joined the team early on and hasn't looked back since. He is as real and sincere as they come, always emitting positive vibes supported by fresh features!  If you haven't check out Goldwasser's Gold, do yourself a favor –> ( Issue#4, Issue #3, Issue #2, Issue #1) Also, check out our exclusive interview with Brendon below!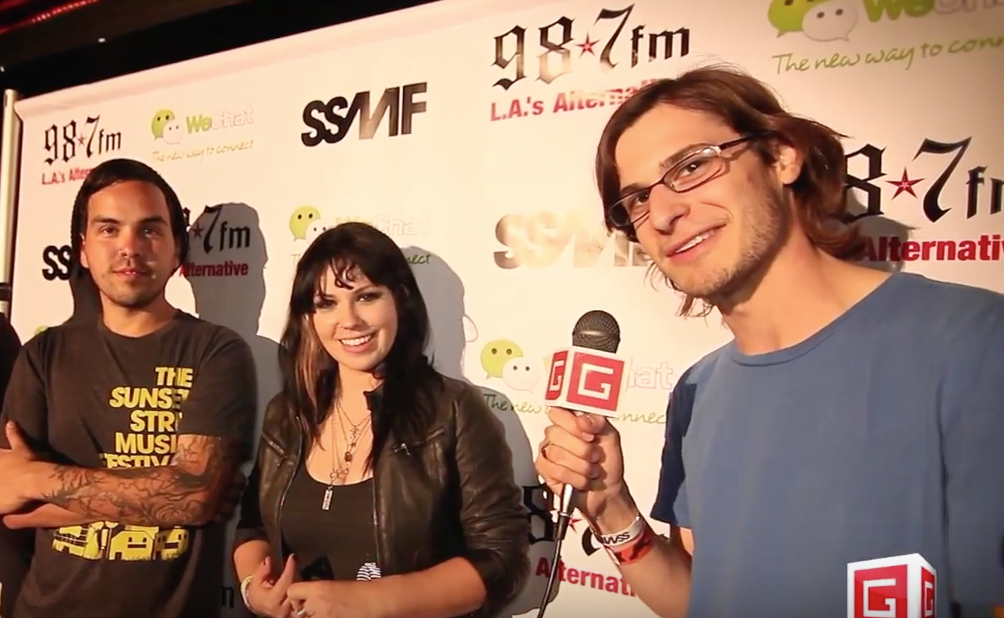 Can you tell us a little bit about your background, motivations and inspirations?
I grew up in Ohio and started playing bass and guitar in High School. I was raised on my parents' vinyl collection which included everything from Earth, Wind, & Fire and Michael Jackson to Jimi Hendrix, Allman Brothers Band, and Pink Floyd. Oh, and The Beatles, too, lots and lots of the fab four. I graduated from Full Sail University in 2010 and moved to Los Angeles shortly after and have been here for 6 years working in the music and tech scene.
How do you define success?
Success is when you NEVER give up, but I would also say success occurs when you love what you do so much that looking forward to the weekend just doesn't happen anymore.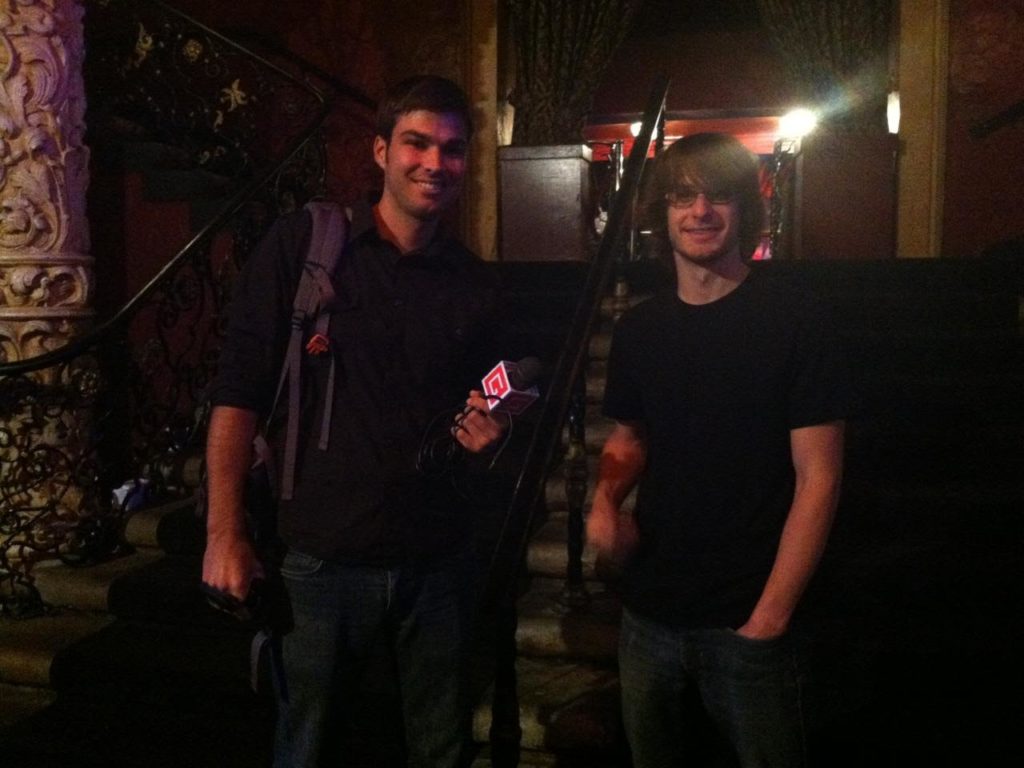 Why did you get involved with GroundSounds?
I really needed to keep my passion and love for music alive, so I knew I had to be involved in something that I could help build. I also wanted to develop strong connections within the music industry and I really wanted to attend more shows and events in Los Angeles. The other main reason was that I knew I would have the freedom to curate the music that I loved in the way that I wanted. I would have a voice. The ownership of that is huge and creates a sense of uniqueness in that every contributor at GroudnSounds brings their different perspective and taste to the overall site. This means that our content covers a wide spectrum of artists and music from across the globe.
Has GroundSounds helped you professionally?
It has no doubt given me the best platform to grow my network of music, media, and tech professionals. I now have a global network of contacts that I interact with and share ideas with on a weekly basis. This blows my mind every day.
On a more personal level what has it been like working on GroundSounds?
It has given me true life-long friendships. Absolutely love the whole GS team! The team inspires me a lot because it's our collective input and perseverance that makes us unique. It's also given me the confidence to go after what I want and the courage to share my creative ideas with artists, PR folks, companies, etc.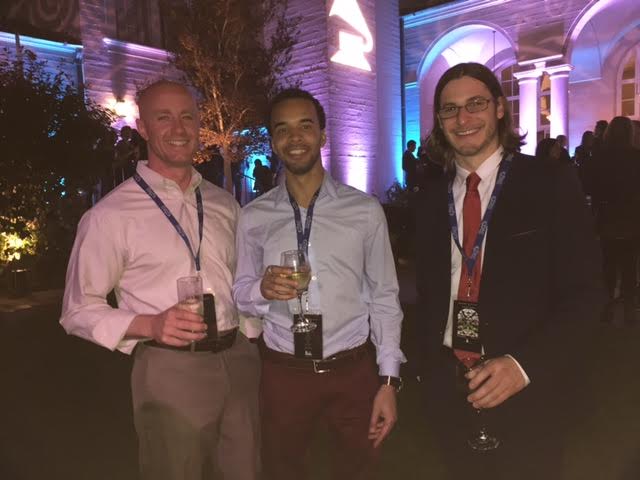 What kind of opportunities have been created through GroundSounds?
I've used my experience with GroundSounds to start writing and curating music and playlists for multiple sites and platforms, which has ultimately allowed me to slowly and organically create a reputation for (hopefully) having good taste in emerging music and art.
What has been one of your favorite moments while "on the grind" with GroundSounds?
There's been so many, but covering the Sunset Strip Music Festival with our videographer Tim was awesome, interviewing Duologue at Culture Collide was a special moment for sure, and just meeting up with the GS crew out in LA to see a live show is always a great experience.
Why is it important to have a productive passion?
See above! It's what gets me out of bed in the morning.
What are your ultimate goals and dreams?
To be an artist manager/music consultant and a global tastemaker. I'd also love the opportunity to produce and invest in artists' careers that I believe in, as well as in startups/apps that would benefit artists and/or music education.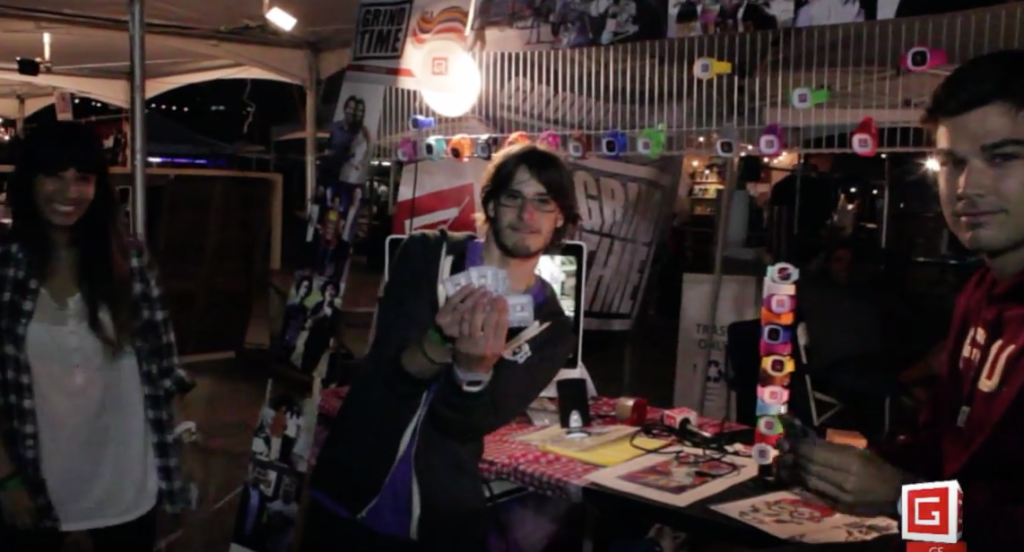 For someone interested in getting involved with GroundSounds what would you tell them?
Don't wait another second. If you wake up every day and have an undeniable thirst for all things music, art, and culture, you need to get involved asap!
Favorite bands/musicians: Daft Punk, Radiohead, Tycho, The Roots, Jungle, Poolside, Jungle, Kanye West, Soulive, Kurt Vile, and so so many more!
Do you have a passion for independent music? Would you like to connect with like-minded, music-oriented individuals? If so, introduce yourself! Email us at info@groundsounds.com.  
Comments
comments