People who make music out of pure passion, this is what I find truly inspiring.
Latest posts by Jon Berrien (see all)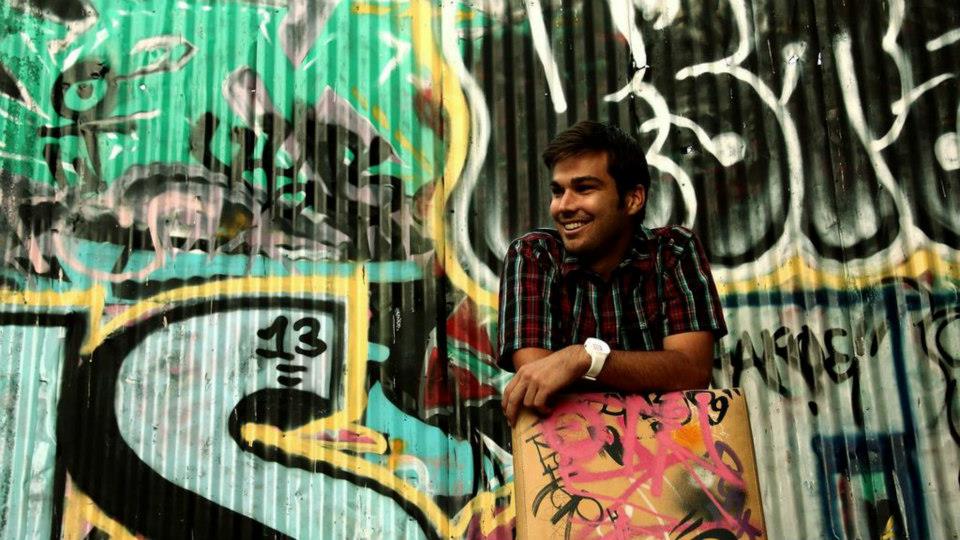 GroundSounds wouldn't be possible without the help of passionate individuals who have a love for independent music. We at GS love to highlight emerging artists, while discovering fresh new tracks, but first and foremost we are a family of friends who share a common bond, a productive passion.
In our GS Spotlight series, we aim to highlight the amazing team that often works behind the scenes. Last week we highlighted our golden guy Brendon Goldwasser, this week we are tackling 'the glue to our grind,' our editor-in-chief Jake Craney.
Simply put without Jake, GroundSounds wouldn't be GroundSounds. He's the dependable force that keeps us moving. He's the guy that's always there to pick you up and dust you off, full of ideas and encouragement, we definitely wouldn't be fresh without him. Check out our exclusive interview with our very own editor-in-chief Jake Craney below!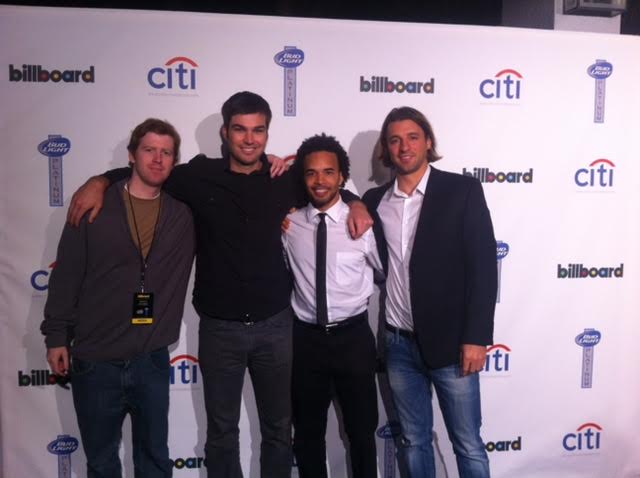 Can you tell us a little bit about your background, motivations and inspirations?
I grew up in Florida and formed an instant bond with the punk and pop-punk bands of the early 2000's. I'm motivated by anyone expressing their creativity in unique and passionate ways. I'm inspired by those who overcome hardships and tough times and come out stronger on the other end.
How do you define success?
Success is a mindset. I find it difficult to define personally, but I'd say at a base level, if I'm following an honest path and contributing to the happiness in those I love and care about – that's success.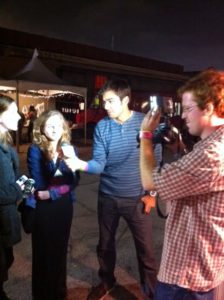 Why did you get involved with GroundSounds?
I connected with Jon Berrien over Craigslist of all places. We had a great talk and a great meeting. I was energized by his passion for this vision and haven't looked back. See kids, you can use Craigslist for something other than selling your smelly old couch!
Has GroundSounds helped you professionally?
Yes, in a variety of ways: website design and development, business strategy, organization, relationship building and making connections…you name it.
Has GroundSounds helped you personally?
It has shown me the grind of entrepreneurship and what it takes to carve out your own niche. It has made me a better communicator and more outgoing. More than anything it has introduced me to a couple lifelong friends.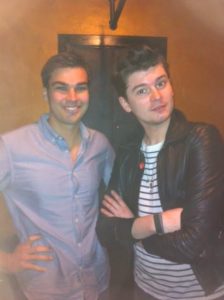 What has been one of your favorite moments while "on the grind" with GroundSounds?
Driving out to interview William Beckett for my 2nd ever interview with Jon. It was a long drive and we were both just starting this journey. It was exciting and felt like the start of something rewarding. I had been listening to William Beckett's music for a decade, so to get to sit down with him and chat so easily was an unexpected and pleasant surprise. I was still new to talking on camera, and was probably a sweaty nervous mess, but him being so genuinely nice and thoughtful made the whole experience one that I wanted to repeat (and we have, a couple hundred times!)
What kind of opportunities have been created through GroundSounds?
Aside from the access to numerous bands and concerts, I've built solid connections and friends through GS. I have my current full-time job indirectly through GroundSounds, and most likely would not have otherwise had the opportunity.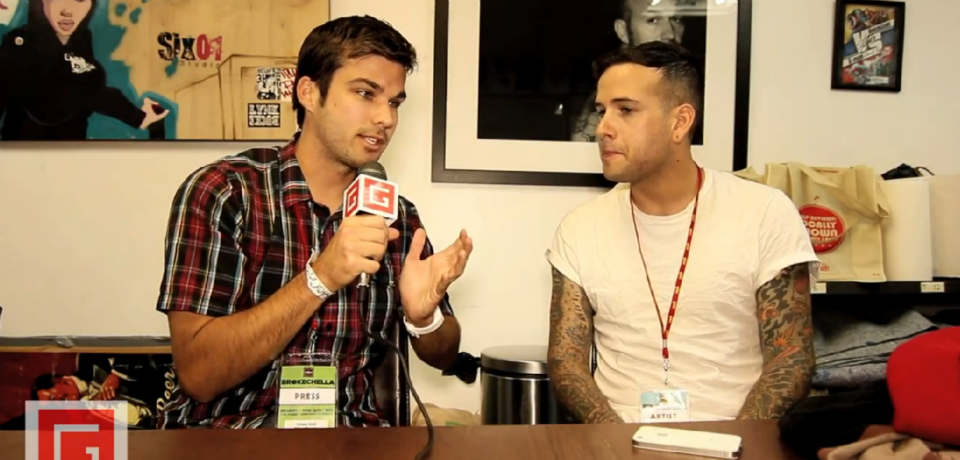 Why is it important to have a productive passion?
Otherwise, what are you here for? Find what you love and follow it.
What are your ultimate goals and dreams?
I wanted to be a pro tennis player for a while…but that didn't work out. I always got too pissed off and yelled, screamed, and broke my racquets. In hindsight it was probably comical to watch me play.
Now? I'm not really sure. I tend to let inspiration hit without trying too hard to force it. Goals and dreams always seem to be in flux for me, so I don't worry about it too much anymore.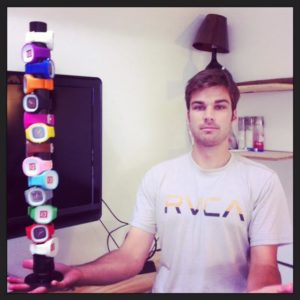 For someone interested in getting involved with GroundSounds what would you tell them?
Take some time and define what you'd like to do with GS and what you'd like to get out of the experience. We are open to new ideas and we want to help you reach whatever your goals may be.
Favorite bands/musicians:
Way too many to list. Let's just rattle off a few:
Bloc Party, 3EB, Gaslight Anthem, Tokyo Police Club, The Kooks, Pete Yorn, Andrew McMahon, TBS, Anberlin, The 1975, Against Me!
Do you have a passion for independent music? Would you like to connect with like-minded, music-oriented individuals? If so, introduce yourself! Email us at info@groundsounds.com.  
Comments
comments