People who make music out of pure passion, this is what I find truly inspiring.
Latest posts by Jon Berrien (see all)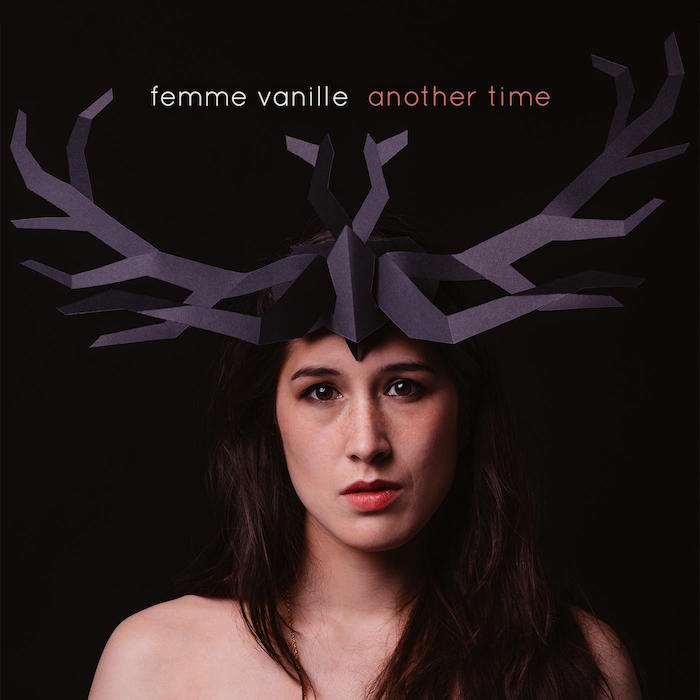 Featuring gritty drums, raw melodies, and odd time signatures, Dutch cinematic indie-pop band Femme Vanille is making pure sonic goodness with lead singer Karindra Perrier. The band is currently gearing up for the release of their forthcoming album 'Another Time.' Featured on the project is the fresh new track of the same name- "Another Time," its accompanying video is now premiering exclusively on GroundSounds.
Karindra had this to say about the bands latest track and video:
This song is about wanting to escape from daily worries to a different time or place. As I start to sing about the escape in the chorus — wishing for a shift in time or space — the music itself makes a shift too. The same three chords from the verse are transposed, they are repeated in the chorus but in a different key. I love how simple and effective this is, while it also symbolically matches the lyrics.

For the video I dived into an archive of old footage, that should certainly guarantee the feeling of a different time :). I also like how the film grain works against the sound of the detuned organ and banjo. I searched for images that first give you a sense of loneliness and contemplation, and try and let go of that feeling in the chorus with images that are somehow liberating.
Check out the video for "Another Time" below and grab a copy of Femme Vanille's new album, it officially drops on October 28th.
Stay in touch with Femme Vanille: FACEBOOK | WEBSITE
Comments
comments