People who make music out of pure passion, this is what I find truly inspiring.
Latest posts by Jon Berrien (see all)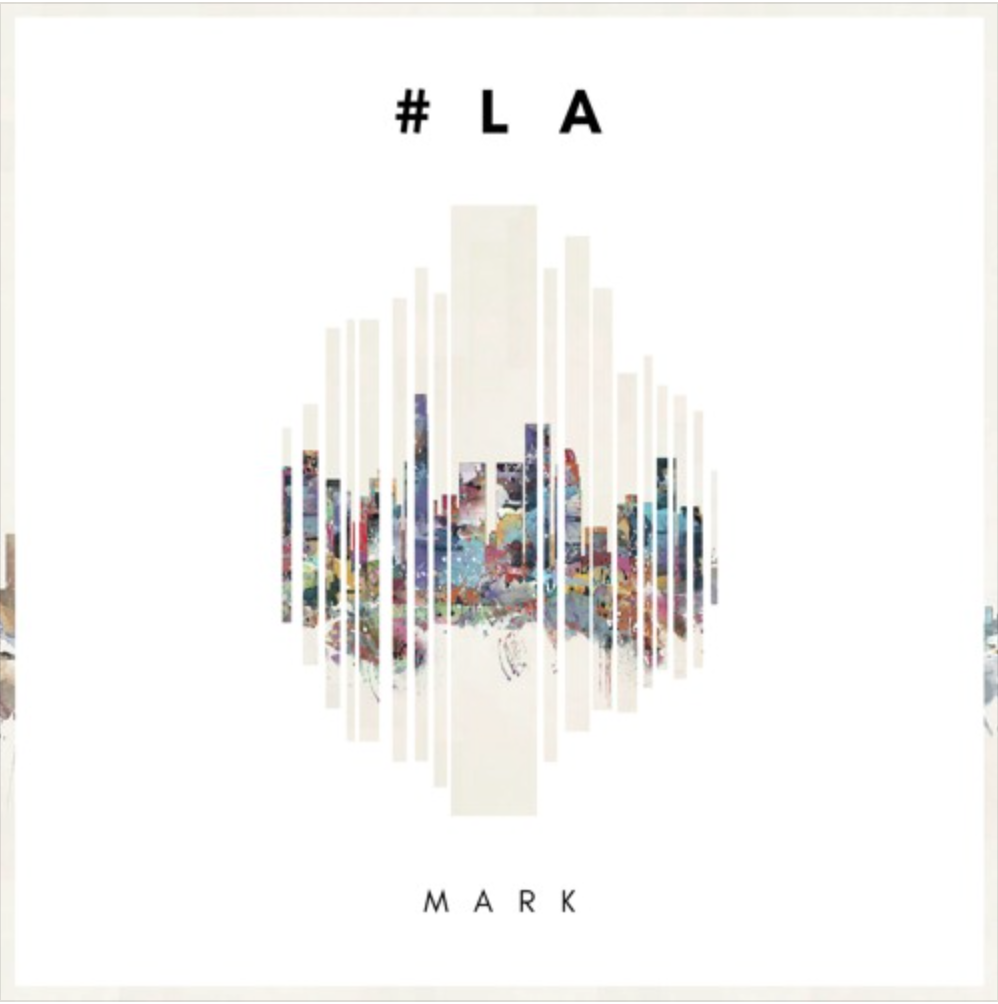 With his latest fresh new track, MARK is spinning a new leaf in #LA! The 21-year-old Pop/R&B artist who actually resides in Boston just released his first pop studio effort 'Portrait.' Featured on the EP is #LA check it below, it's pure sonic goodness.
  Stay in touch with MARK: FACEBOOK | WEBSITE
Comments
comments