People who make music out of pure passion, this is what I find truly inspiring.
Latest posts by Jon Berrien (see all)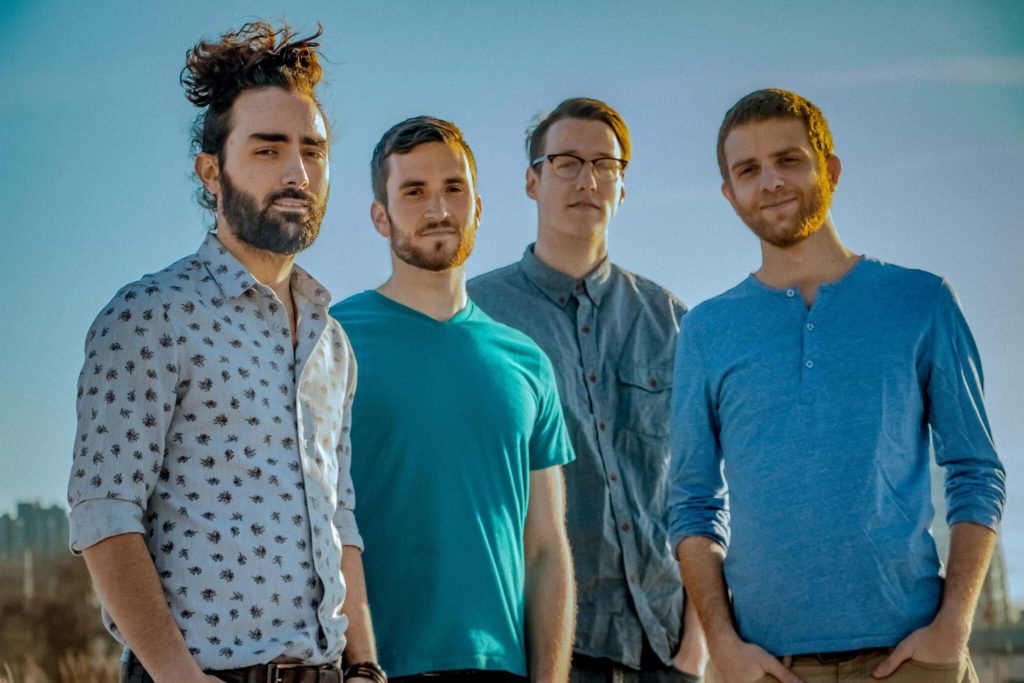 Ontario based four-piece Of Gentlemen and Cowards are upbeat rockers with grooving soul numbers and gorgeous ballads. The band is currently gearing up for the release of their debut album 'Modern Jukebox,' featured on the project and premiering exclusively on GroundSounds is the fresh new video for their track "Make It On Your Own," it is pure sonic goodness!
The guys had this to say about their latest track:
'Make It On Your Own" started as a song about coming home after being away, and seeing your city and your life from the outside as you hadn't seen before. We wrote it as a reminder to ourselves of all the things we love but also the things we wish to change. During the two years we spent writing and recording this record the song took on a larger meaning for us and became a mantra for our band. You are never gonna get anywhere if you're waiting for a big break, and to truly be happy you'll need to reevaluate what success means to you. The music video follows four stories where the characters set out to accomplish their goals big and small, and though the outcome may not always be life changing, the act of pursuing the goal is celebrated as accomplishment in itself. 
Check out the video for "Make It On Your Own" below and grab a copy of 'Modern Jukebox,' it drops  January 27, 2017 via Maisonneuve Music.
Stay in touch with Of Gentlemen & Cowards: FACEBOOK | WEBSITE
Comments
comments