People who make music out of pure passion, this is what I find truly inspiring.
Latest posts by Jon Berrien (see all)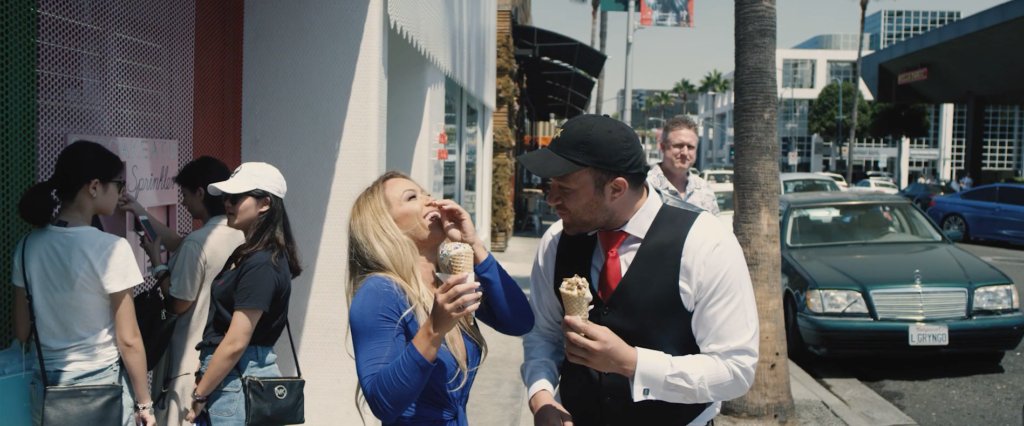 LA based producer/songwriter Gavriel Rafael (FKA Vein) has been pumping out pure sonic goodness and garnered recognition for his musical talents through several wildly popular top 40 remixes. He has also had some fresh collaborations with internationally acclaimed artists including Enrique Iglesias, Ricky Martin and Leona Lewis.
After years behind the mixing boards, Gavriel is now premiering some fresh new visuals for his new track "Bomb Love," featuring sultry songstress Bourbon.
Gavriel had this to say about his latest single:
"When you sit and wait for love, it may never find you. However, if you dare to pull the trigger you might just set off the bomb. The inspiration behind this song was acting on the love that you wish you had, because you never know what might cross your path, if you just try."
Stream the video for "Bomb Love" below and check back for more on Gavriel soon.
Stay in touch with Gavriel Rafael (FKA Vein): FACEBOOK | WEBSITE
Comments
comments