People who make music out of pure passion, this is what I find truly inspiring.
Latest posts by Jon Berrien (see all)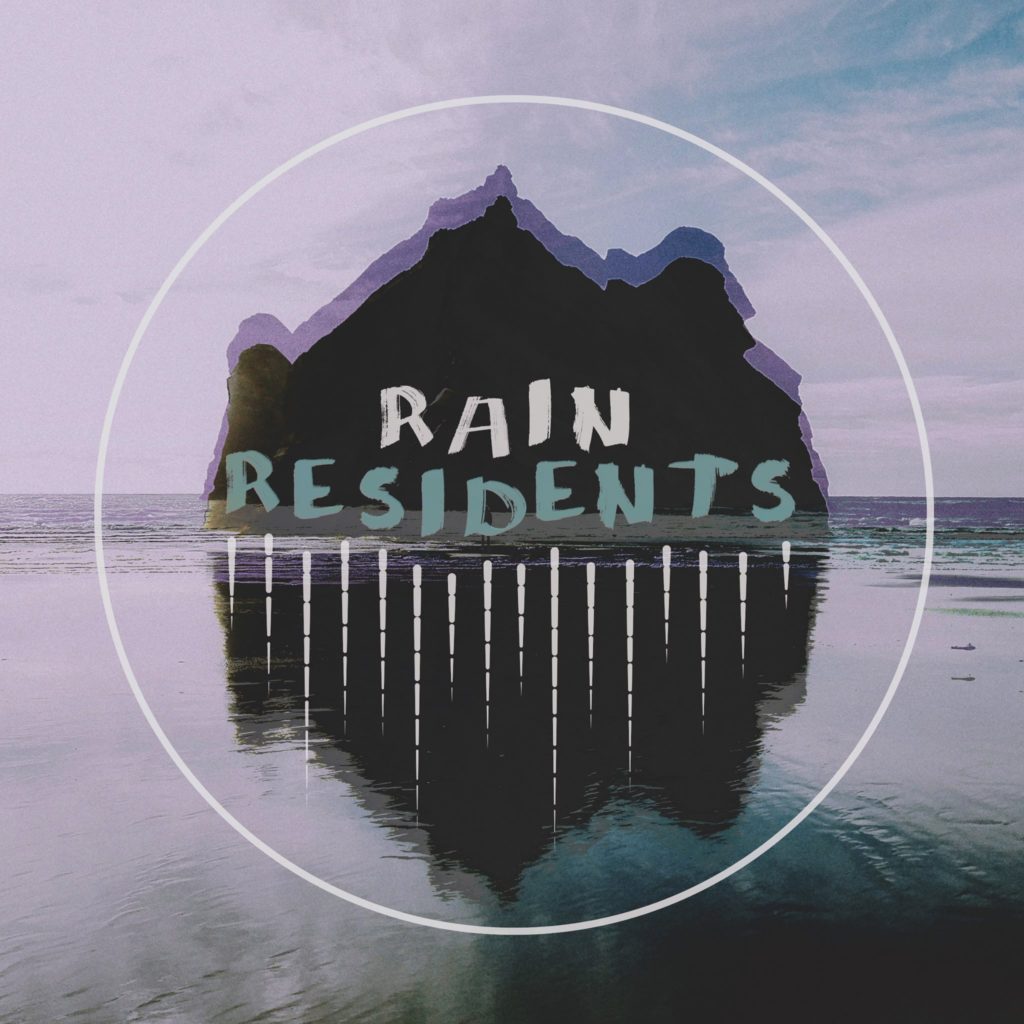 Seattle based artist/musicians Rain Residents recently dropped the fresh new track "Northwest High," it is a feel good song about living in the PNW, with a heavy focus on the musical culture that thrives there. Under the surface it also has a message of accepting reality and that perfection isn't beauty, check it out below!
Stay in touch with Rain Residents: FACEBOOK | BANDCAMP
Comments
comments