People who make music out of pure passion, this is what I find truly inspiring.
Latest posts by Jon Berrien (see all)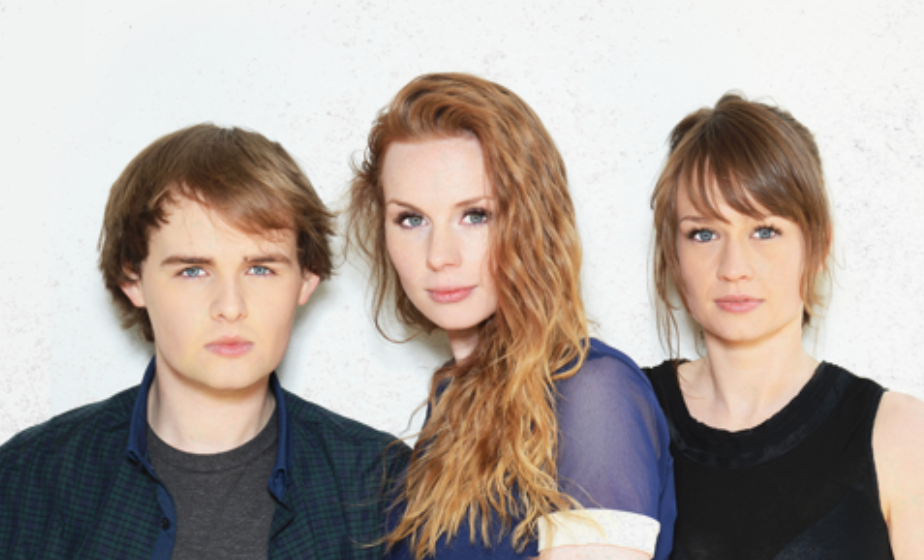 The Rua are on the rise! The UK based trio of classically trained siblings are making moves. With energetic choruses and intricate moods,  Roseanne, Alanna and Jonathan Brown create fresh contemporary sounds. All three are classically trained pianists, violinists and singers and they most definitely know how to tap into their Irish heritage! Their talent was truly put on display and brought into light with the release of their beautifully crafted debut album "Essence." It is eleven tracks of pure sonic goodness!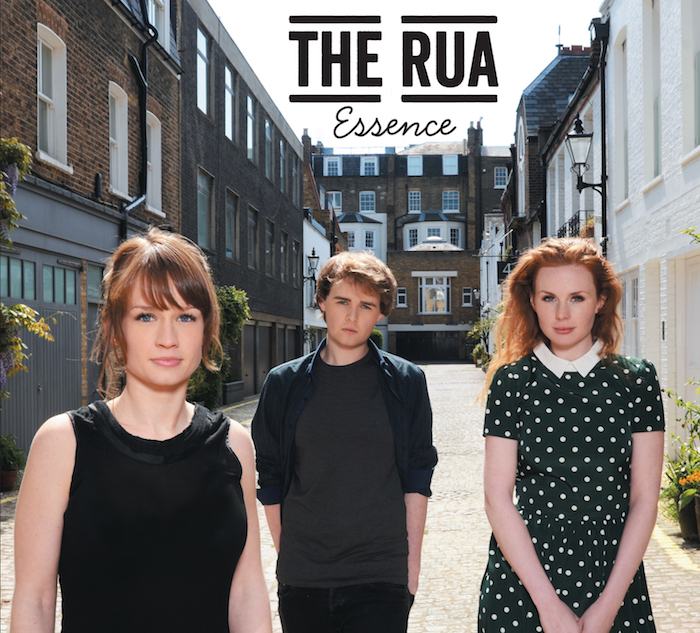 The trio are currently gearing up for their West Coast debut at this year's "Live in the Vineyard Festival" on Nov. 5. They will be in good company as the perform alongside Phillip Phillips, Idina Menzel, O.A.R. and Mike Posner in Napa Valley. If you are in the area, do not miss this event, the aura and 'essence' of The Rua is in full force!
Stay in touch with The Rua: FACEBOOK | WEBSITE
Comments
comments