People who make music out of pure passion, this is what I find truly inspiring.
Latest posts by Jon Berrien (see all)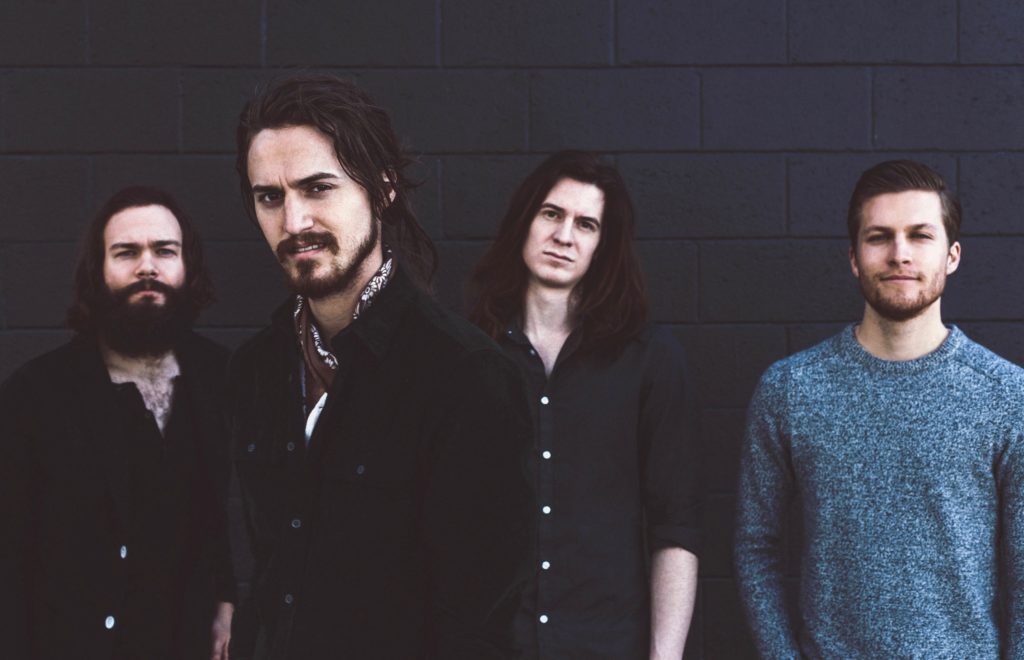 With chiming guitars and cathedral-sized chants, Las Vegas based rock quartet Brumby are finally back with a fresh new track. Premiering exclusively on GroundSounds is the warm, synth-laced single "Leave A Light On," it is pure sonic goodness!
Frontman Oliver Tingey had this to say about the bands latest track:
"It's always exciting releasing new music, but for us, there is something special about this release. We have been holding back for two years, writing and tossing dozens of songs. The result is 'Leave A Light On' and a slew of forthcoming singles that we are really proud of. We cannot wait to share them with our fans."
Stream "Leave A Light On" below and check back for more on Brumby soon.
Stay in touch with Brumby: FACEBOOK | WEBSITE
Comments
comments