Latest posts by GroundSounds (see all)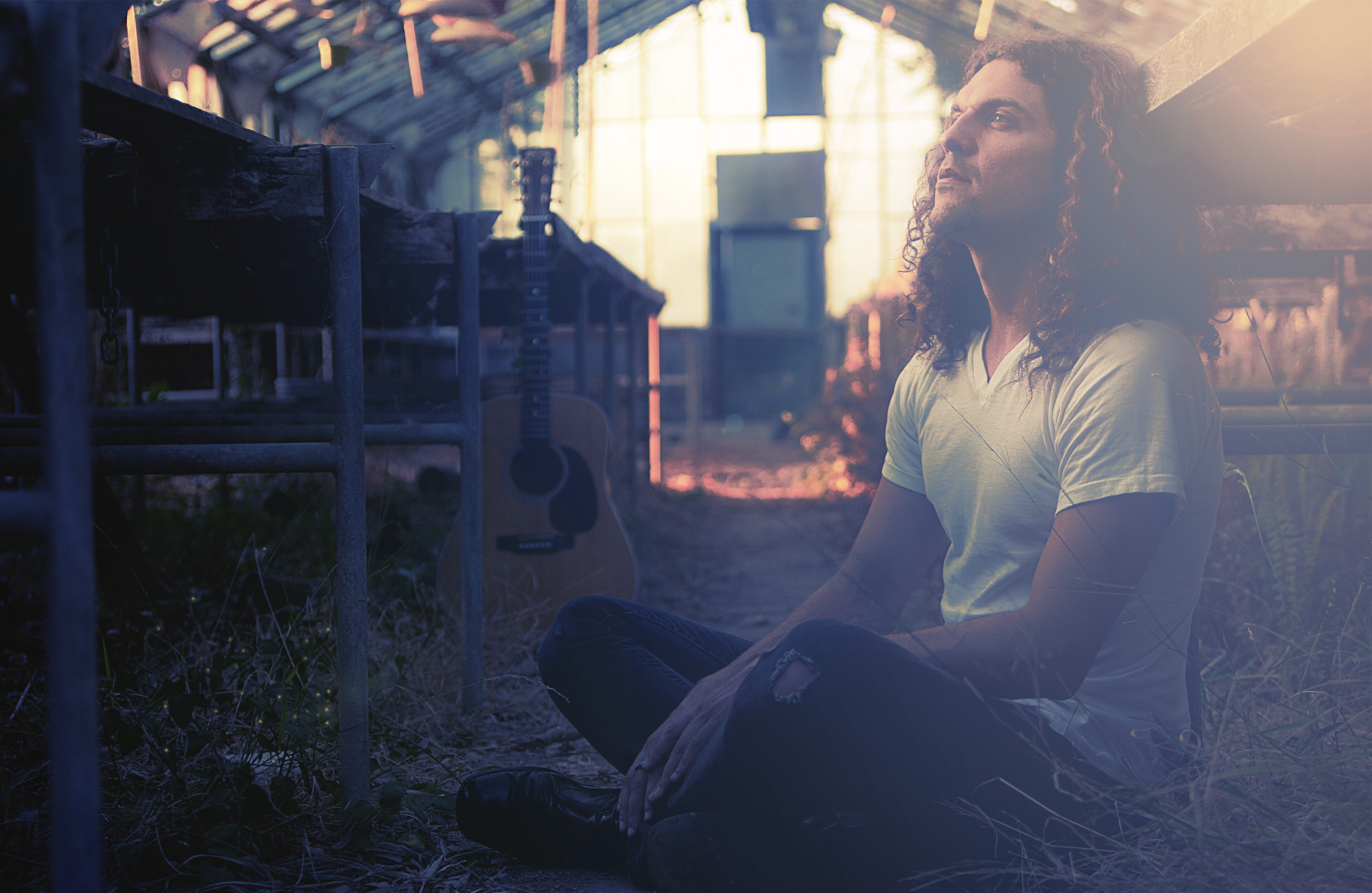 It's a saying that's been repeated countless times but always holds true; sometimes the best way to find what you're looking for is to get lost. Such is the endless thrust behind multi-instrumentalist, singer and songwriter Josh Bassett and bassist Tak Ozaki who met thousands of miles from where they were originally born.
As the musical duo Bassett, their artistic partnership extends to mind-expanding journeys to places like Joshua Tree where the seeds of the forthcoming Ghost Hwy EP began to be sown. Groundsounds has the exclusive premiere of the video for the EP's title track for you here today.
With "Ghost Hwy," Bassett dives deep into himself and pulls out a winding, desert-spirit inflected atmosphere as his vocal take pulls up and down in a sort of meditation. It's a hypnotic track buoyed further by a mysterious, studio quality video.
"This was certainly a case of life imitating art as the lyrics to the song were written after the video was shot, so the visuals actually influenced the music, shares Bassett. "I also drew inspiration from Nick Drake and acoustic Led Zeppelin as well as the writings of Joseph Campbell, particularly 'The Hero's Journey' and I would say the video is loosely inspired by the Jim Morrison art film 'HWY' hence the choice of spelling.
This footage was captured in late July under 110-degree weather in the Salton Sea/Bombay Beach area of California by DP Scott Beardslee who has shot videos by some of music's biggest stars including Beyonce and The Strokes."
Watch Bassett in "Ghost Hwy" below, follow them here and look for the EP out November 18th.
Comments
comments