People who make music out of pure passion, this is what I find truly inspiring.
Latest posts by Jon Berrien (see all)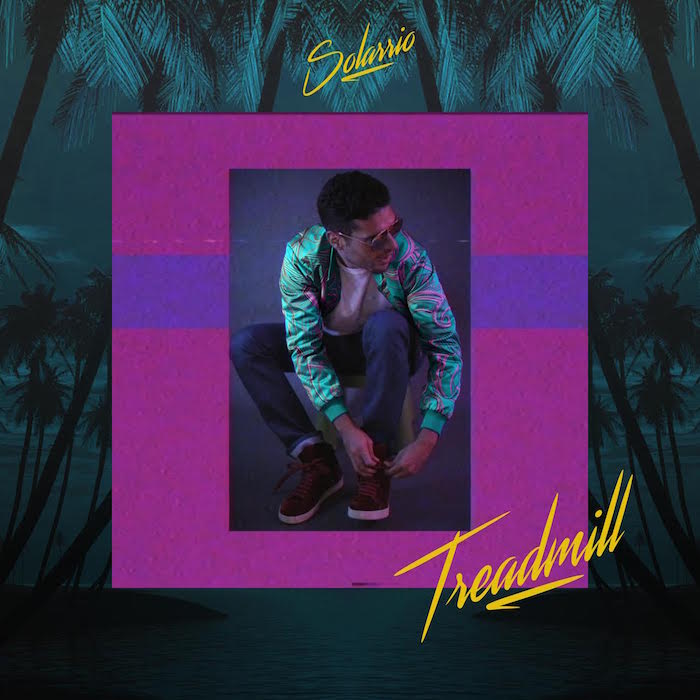 With melancholic lyrics and feel-good modern beats, Berlin based electronic popster Solarrio has crafted a motivational fresh new track for listeners stuck in the rut of everyday life. Premiering exclusively on GroundSounds the catchy "Treadmill" will keep you pushing for the stars, it is the second single from Solarrio's forthcoming '80s-inspired self-titled EP. The synth pop track has a distinct tense forward trajectory punctuated with bursts of inspired musical release, it's pure sonic goodness.
Solarrio had this to say about hist latest single:
"I wrote "Treadmill" during a time in my life and career when it felt like I was running in place. I was working on so many projects and helping other artists fulfill their visions, but I felt like I wasn't getting anywhere personally. I wrote the song to motivate myself and others to continue pushing, to keep reaching for the stars."
Stream "Treadmill" below Solarrio's new EP will be available in early 2017 via Believe Digital.
Stay in touch with Solarrio: FACEBOOK | WEBSITE
Photo by Lennart Brede
Comments
comments