People who make music out of pure passion, this is what I find truly inspiring.
Latest posts by Jon Berrien (see all)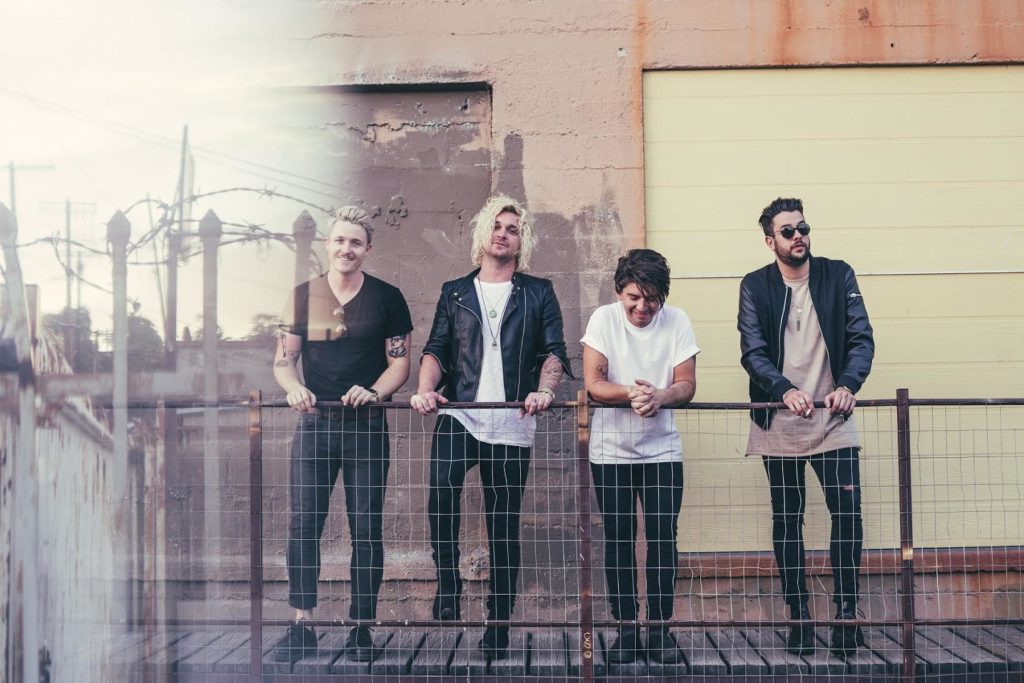 Aussie alt-rock band The Griswolds are back with the playful, ominous, twisted and exuberant album  'High Times for Low Lives.' The LP  chronicles the ups and downs of the band's real-life journey as they follow their dreams and experience love and heartbreak. It features their signature indie-alt tropical sound with beat-laden R&B and sparkling pop elements, overall it is pure sonic goodness.
GroundSounds recently caught up with guitarist Daniel Duque-Perez to talk about the bands latest album, musical inspirations and more, check out the exclusive interview below.
Thanks for chatting with us! In this moment what are you guys currently up to? How has the day been? 
It's about 6:00am. I'm at home, which is awesome, because I haven't been here in about 6 months. However, this bird that sounds like that mockingbird from The Hunger Games is sitting on a tree right outside my window. It screamed at me for about 20 minutes, so I got my ass out of bed. The day's been awesome so far.
When you guys travel the states, what do you miss most about back home? 
Not that bird! But, probably friends, family, my dog and vegemite.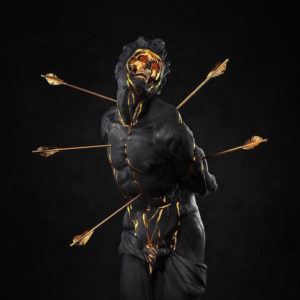 Can you tell us about working on and bringing your forthcoming album 'High Times for Low Lives' to fruition?
It was a really fun journey, dude. We rented this "MTV Cribs" style house in the vineyard county of NSW. There was no internet, no phone, no TV, no distractions. There was a sauna and a pool, and we lived in it for months. It was really relaxing. We put in 12 to 16 hour days, but somehow it was liberating and fun because we really wanted to write an album that had no rules. We wanted to break the mold of what bands can and can't do and really try to create a brand new sound, which I think we did with this record.
What made you guys decide on the album name 'High Times for Low Lives'? 
It was something I wrote down on my phone a long time ago, probably on a bad day. I think it really sums up the record, our lives and the current climate of the world. It's like, despite how awesome everything looks on the surface, behind closed doors things are really different. It also represents fame, success and politics
Can you tell us about the writing and creative process involved with your latest fresh new track "Out of My Head?" 
This one was super easy and it was one of the first songs we wrote for the album. It came together in almost a day or two, and then the song was done. We needed a hook for the chorus and Chris' ex-girlfriend wouldn't stop calling his phone, and it was just one of those "ah ha" moments.
What bands/musicians are you guys currently listening to? 
Chance The Rapper, Kendrick, Glass Animals, Isaiah Rashad. I don't know about the other lads.
Can you tell us about the inspiration behind the track "Feels So Right?" 
That was one of the two songs we wrote in LA. That song was a really interesting, long-ass process actually. It was a co-write that we did with a friend of ours, Rey Reel, who writes and produces for Drake, Beyoncè, Travisxx, etc. We really wanted to figure out how we could inject a Daft Punk and Michael Jackson vibe into one of our songs, while still making it sound and feel like The Griswolds. The night we started that song we had just come off the biggest bender ever. Chris was asleep on the couch, and I thought I was gonna have a brain hemorrhage, but we managed to pull it off.
What's next for The Griswolds? What can fans look forward to? 
World domination. And, we will be running against Kanye for President in 2020.
Stay in touch with The Griswolds: FACEBOOK | WEBSITE
NEW ALBUM 'HIGH TIMES FOR LOW LIVES' OUT NOW!
DOWNLOAD: http://bit.ly/2e3CktO
Comments
comments