People who make music out of pure passion, this is what I find truly inspiring.
Latest posts by Jon Berrien (see all)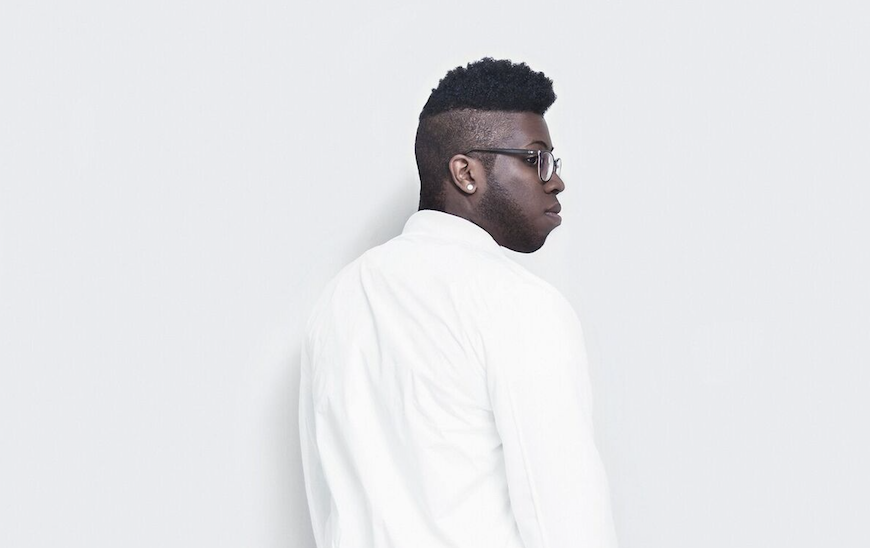 Canadian singer/songwriter Tafari Anthony recently dropped the new EP 'Die for You,' it's six tracks of pure sonic goodness, that feature a raw proclamation of empowerment through defiance, conflict and heartbreak. Featured on the project is the fresh new track "You See Through Me," the accompanying video is now premiering exclusively on GroundSounds.
Tafari had this to say about his latest video:
"The whole idea came from years of feeling like I wasn't good enough. Knowing you have so much to offer but feeling like it's never realized can be quite frustrating. 

The song originally happened as a freestyle and didn't stray much from that in the final version. I just sat down with the music and started singing what I was feeling. I'm constantly giving myself, an ear to listen, shoulder to cry on and this in itself can be emotionally draining. I wanted the song to really have this feel of cool, calm and collected and just growing in intensity as you start to go from compassion to frustration and down to this middle ground of being hopeful yet a bit more cautious.

Though the song focuses more on pining after someone who doesn't see what you have to offer, depending on the day, the song ends up relating to various situations I find myself in. Whether that be not being heard in a specific relationship, or even in terms of how the industry can feel at times, It's a constant battle of putting yourself out there and hoping your efforts aren't in vain"
Check out the video for "You See Through Me" below and grab a copy of 'Die For You' out now.
Comments
comments