People who make music out of pure passion, this is what I find truly inspiring.
Latest posts by Jon Berrien (see all)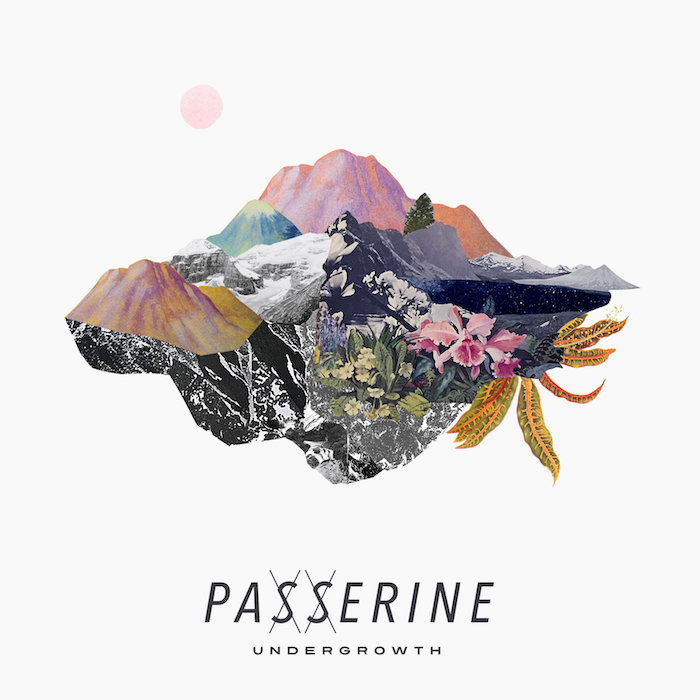 Melbourne trio Passerine recently dropped the fresh new track 'Undergrowth,' it's a richly layered electronic track with smooth orchestral arrangements and intricate electronic loops.
'Undergrowth' is one of those special track songwriter Phoebe, grew the lyrics while in the forest, taking inspiration from the forests own life cycle, check it out below.
Stay in touch with Passerine: FACEBOOK | WEBSITE
Comments
comments