People who make music out of pure passion, this is what I find truly inspiring.
Latest posts by Jon Berrien (see all)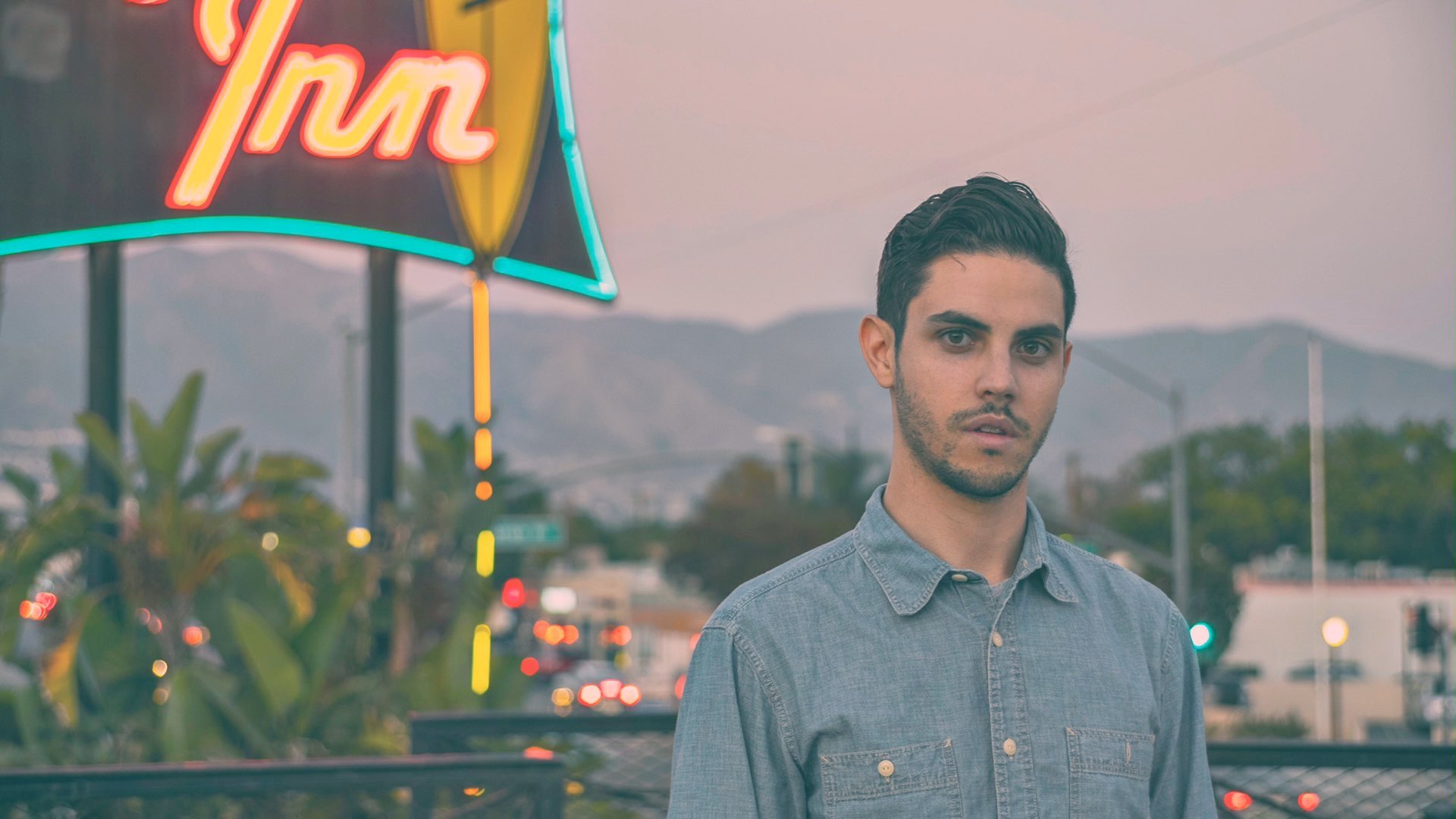 Los Angeles based Year of Suns is the fresh new project from songwriter Chris Matthews. He is currently gearing up for the release of his debut EP 'Songs For Silence', which is slated to drop December 9th. The new music is a documentation of longing for simplicity during a time of unspeakable chaos and anxiety.
From getting hit by a car to dealing with unexpected living conditions, Chris has had better days, however this EP is pure therapeutic bliss. GroundSounds recently caught up with Year of Suns to talk about his work, musical inspirations and more, check out the exclusive interview below.
Chris, thanks for chatting with us, can you tell us a little bit about your latest project Year of Suns and how it got started?
Sure! Thanks for having me. Year of Suns started in the summer of 2012 after having written seven songs following the passing of my father and uncle. I decided to record them with two close friends in a small and cozy home studio. The process was life-changing; I had never experienced a recording session that felt like I was excavating something deep within myself.
What made you decide on the name Year of Suns?
I was thinking about St. Vincent's "Year of the Tiger" from Strange Mercy after having seen her play in Miami that summer. The phrase Year of Suns came to mind and it stuck; there was something all-encompassing and evocative about it that still mystifies me.
What do you enjoy most about Los Angeles?
I love that LA is a city of cities. I was in San Francisco and met a girl in a bar who had just moved from Santa Monica. I told her that I enjoyed LA for its sinister and ominous feel, like something out of a dark graphic novel. She was dumbfounded, and didn't relate because her experience of Los Angeles was the pristine and luminous West Side.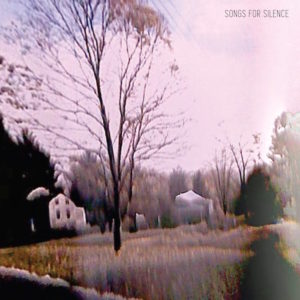 Can you tell us about working on and bringing your debut EP Songs For Silence to fruition?
Songs For Silence was written in solitude in my tiny old apartment in West Hollywood. I wrote it alongside another set of songs that were supposed to be released simultaneously as a double EP called Black and White Blues. I decided not to release that second set because I had lost my band and the songs sounded like post-punk experimentations rather than something that would fit within the narrative of Year of Suns. Either way, they were all recorded in a small, underground studio in downtown LA with a brilliant producer by the name of David Burris. He had a major hand in everything you're hearing, so I have to give credit where credit is due!
Can you tell us about the writing and creative process involved with your track "Hard to Forget?"
It's funny because the process of writing songs always comes with a bit of amnesia for me. What I can say is that I remember the melody coming about quickly and the words followed shortly after. That's my process for almost every song: melody first, then words.
What bands/musicians are you currently listening to?
I'm stepping into the Yo La Tengo universe, which is exciting! They're veterans in my scene and it has been a long time since I've enjoyed the process of discovering a new band while falling in love with the images around them and what they represent. Other than that I've been listening to ambient artists Ernest Hood and Hiroshi Yoshimura, as well as Built to Spill, Bill Callahan, Cymbals Eat Guitars, and Joanna Newsom.
How does music make you feel? Why is it important for you to pursue this passion?
The music I love the most makes me feel melancholy, reflective, expansive, and even cosmic as cheesy as that sounds. Very rarely, certain artists have the power to make me feel lifted, giving me a feeling of being in love, or having a crush.
It's important for me to pursue this passion because it's how I develop and foster a relationship with my unconscious mind. The value of having that in my life is far more important than whatever the outcome is of that process.
Can you tell us about the inspiration for your track "Plain Sight"?
I don't think there was a direct inspiration for "Plain Sight," but what I remember is that it was a serious low-point during the Songs For Silence era. The song comes from a place of deep frustration and confusion, but also has these moments of clarity. The idea that I could even experience that kind of headspace is completely insane.
After the EP release, what's next? What can fans look forward to?
I've been writing steadily since Songs For Silence was completed, so there's definitely more music to come in the new year. It has a different sound from what people have heard so far, so I'm excited to see how people respond to the contrast.
Stay in touch with Year of Suns: FACEBOOK | WEBSITE
Comments
comments