People who make music out of pure passion, this is what I find truly inspiring.
Latest posts by Jon Berrien (see all)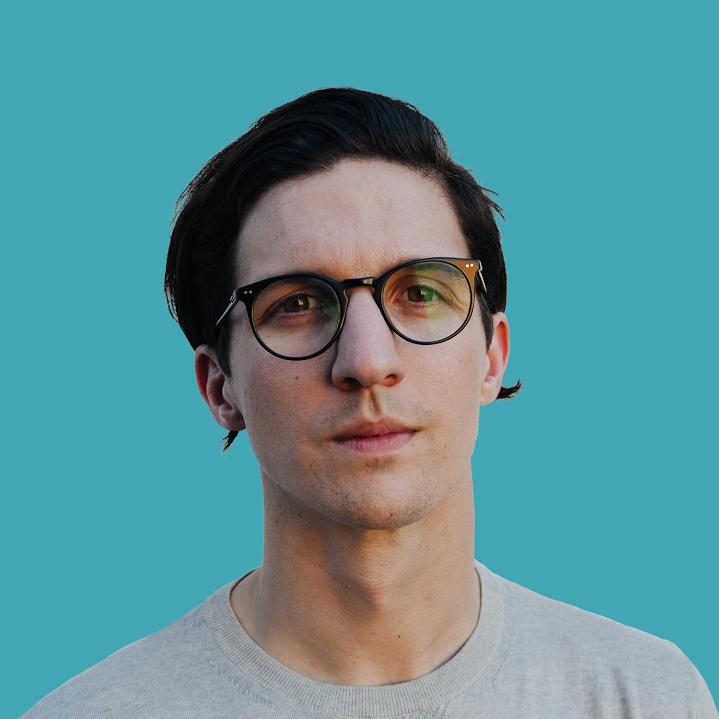 UK based solo artist Dan Croll recently kicked off a tour in America!  Dan is a multi-instrumentalist whose songwriting prowess has everyone in awe. His debut album 'Sweet Disarray,' is pure sonic goodness, chalked with brilliant, concise pop tunes. He has another LP in the works and just dropped the fresh new track "Swim."
GroundSounds contributor Tyler Roush recently caught up with Dan in Columbus, Ohio at A&R Music Bar. Dan talked about his latest tour and how it differs from others. He also talks about the inspiration for "Swim." Which he says is a metaphor for being alone and wondering whether someone is going to be faithful in a relationship. It's a track with a lot of meaning and hidden parallels behind it, find out more and check out the exclusive interview with Dan Croll below!
Stay in touch with Dan Croll: FACEBOOK | WEBSITE
Comments
comments