Favorites: Bloc Party, 3EB, Gaslight, Tokyo Police Club, The Kooks, Pete Yorn, Andrew McMahon
Latest posts by Jake Craney (see all)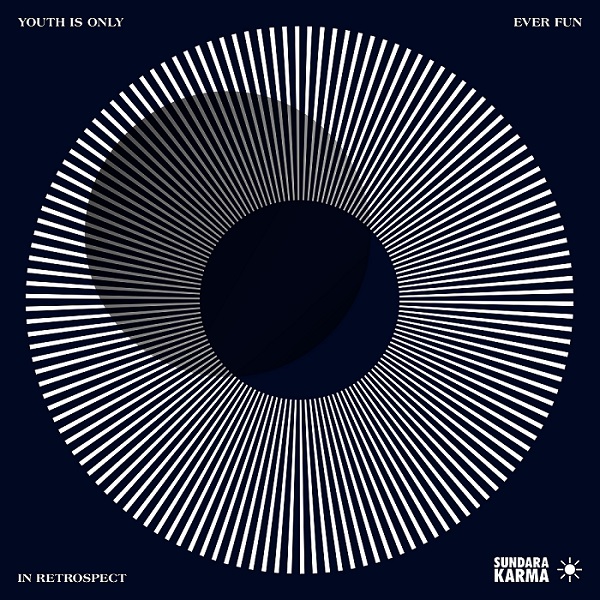 Sundara Karma – Youth Is Only Ever Fun In Retrospect – Jan 6, 2017 (Bee & El / Sony RAL)
For fans of: Catfish & The Bottlemen, Empires, Coasts, The Kooks, that Springsteen guy
"Beautiful Karma." If you take a moment and think about those words, it's hard not to feel good. As it turns out, Reading UK indie-rockers Sundara Karma's debut album also embodies this overarching positive, heartfelt, aspirational quality. Listen to the album from start to finish and I'm willing to bet you'll feel damn good.
Youth Is Only Ever Fun In Retrospect is the album I've been wanting. I've found parts of it in other albums the last few years. I've seen glimpses in other artists crafting memorable hooks and tremendous songs. What I haven't seen until now, is the creation of a body of work like this. This album proves itself beyond its years at every turn. YIOEFIR takes everything indie-rock fans love and turns it up a notch. "Debut" isn't really the right term for this. This is more like an announcement…a coming out party for one of the most talented bands we've seen in the last decade.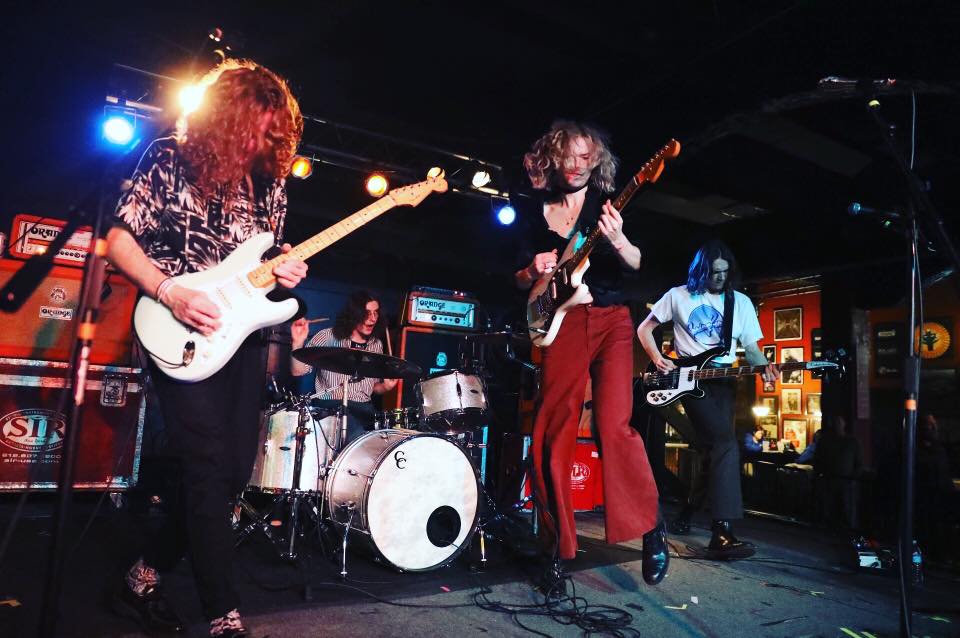 This is typically the part of an album review I struggle with (part of the reason I haven't written one in over a year). Normally now the reader would expect a dissection of songs, describing the nuances, highs and lows, and at least some semblance of lyric study. I could fill the page with metaphors and similes about the catchiness of "Olympia" and "She Said," the layers and mood of "Deep Relief" and "Happy Family," or the perfect finale of "The Night" and "Loveblood." I could try…but I'm not good with any of that, and in the interest of being real, I'm not going to write about what I don't know. The value I can provide to a reader unsure or completely unfamiliar with Sundara Karma is "Will I like this album?" and "Why?"
If you like any of the bands listed at the top, chances are you'll love this band. This is a group supremely skilled with sing-a-long moments that has challenged the genre with one album to raise its game. Why? Effortless hooks, layered depth, polished variety, and an undeniable "fresh-yet-nostalgic" feel. If this is "beautiful karma," we should all be paying attention.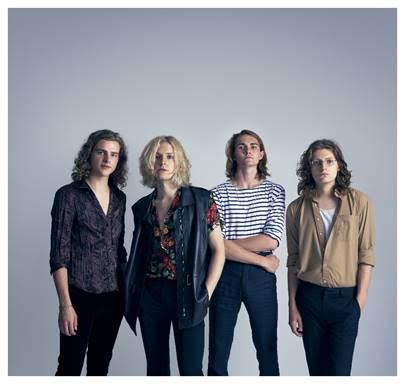 Track List:
A Young Understanding

Loveblood

Olympia

Happy Family

Flame

Lose The Feeling

She Said

Vivienne

Be Nobody

Deep Relief

Watching From Great Heights

The Night
Sundara Karma Official Website | Facebook | Twitter | Instagram
Comments
comments