People who make music out of pure passion, this is what I find truly inspiring.
Latest posts by Jon Berrien (see all)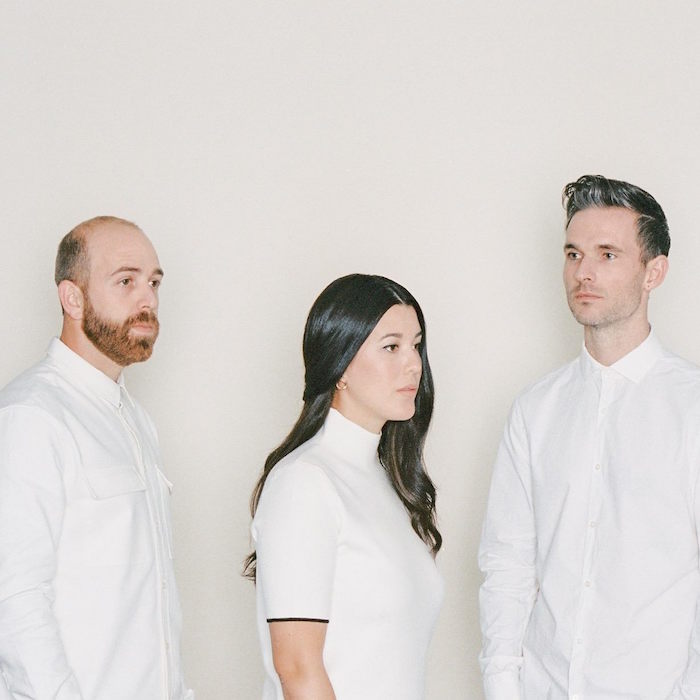 Vancouver based trio Said The Whale, recently dropped the fresh new track "Step Into The Darkness," it is the first single from their forthcoming album, As Long As Your Eyes Are Wide, which is expected to drop March 31. The track is pure sonic goodness, frontman Ben Worcester had this to say about the single:
"Step Into The Darkness" was written after a devastating break-up with my girlfriend of six years. The song is me reaching out to comfort my love, reassuring her that she is safe and despite the immense sadness and feeling of loss, perhaps good things will come. We got back together shortly thereafter."
Stream "Step Into The Darkness" below and check back for more on Said The Whale soon.
Stay in touch with Said The Whale: FACEBOOK | WEBSITE
Comments
comments