Latest posts by Tyler Roush (see all)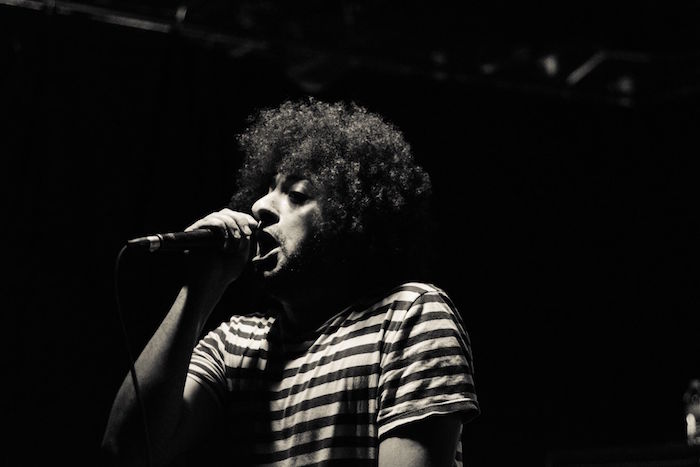 Following the debut of their brand new music video released 3 weeks ago titled My Uzi Holds a Hundred Round Conscience, they've been kicking off the new year with a tour across the USA. This is the first release from the band since 2011 when they put out the album Astral Rejection. Their first album was released in 2008, titled You Can't Spell Slaughter Without Laughter. After nine years the band still holds a loyal following, excited to hear what's new from the band.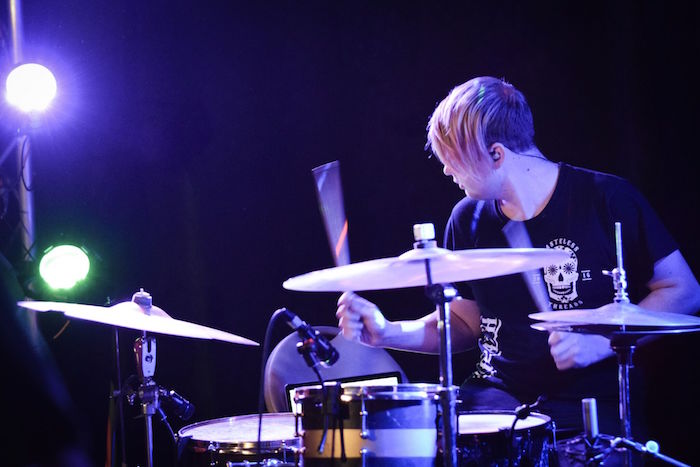 Although the Columbus venue was small, ISMFOF rocked it to its full capacity. The band's only original member since its founding, Matt Mehana, brought tons of energy and charisma, making hilarious remarks throughout the show and making the crowd feel like a part of the band. One of the most notable characteristics that ISMFOF had together was the amazing sense of unity, the whole band was in sync the entire show without missing a beat. Right before playing Sex Ed Rocks, a popular song featured on famous Youtuber duo Smosh's channel, Matt was having a sort of soliloquy on front stage, when drummer Chris Thompson interrupted with 4 hi-hat hits and the whole band immediately came together and started the song in perfect harmony.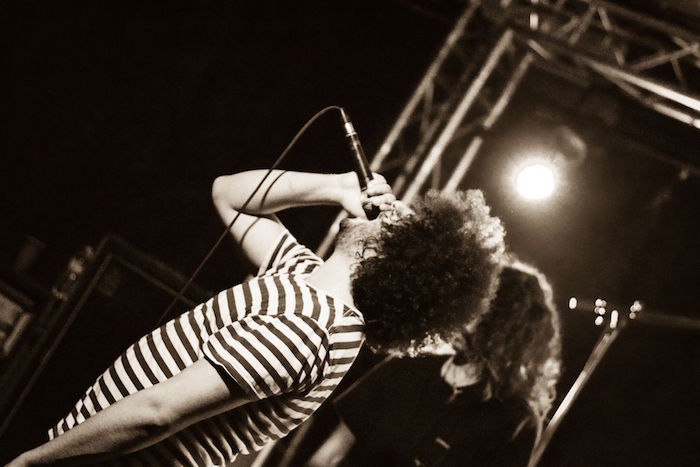 Another great characteristic that the band had together was the high energy not from just the singer, but from everyone else as well. Lots of jumping around, animated movements to breakdowns, and even a little bit of a water bottle fight mid-song, because why not? Everything from Matt's confession of his love for tacos, from guitarist Nate Blasdell's finishing move of slamming his guitar on stage as the band exited, added up to a very exciting and positive energy that Columbus can't wait to see again.
Stay in touch with I Set Myself On Fire: FACEBOOK | TWITTER
Comments
comments