Favorites: Bloc Party, 3EB, Gaslight, Tokyo Police Club, The Kooks, Pete Yorn, Andrew McMahon
Latest posts by Jake Craney (see all)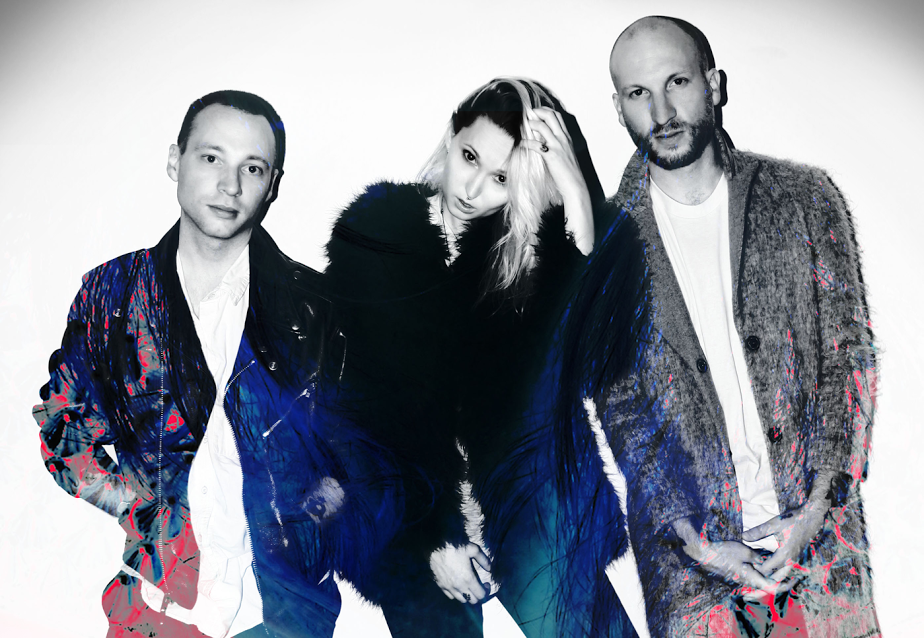 Vancouver's Little Destroyer are set to announce their presence as a force to be reckoned with on their debut EP Strange Future. We are thrilled to premiere their new video for "RATTLESNAKES" below. The traveling continuous shot of the video perfectly captures the mood of the haunting, compelling song. Many superlatives come to mind when describing the song, but fittingly, the band put it best:
Rattlesnakes is the overwhelming realization that the party doesn't believe in you, that the fantasy of your pop and youth culture gives you nothing. That you've plundered and devoured everything in your path, but you're still hungry, because it's all without substance. It's about the nights you become a mutant, and the mornings after. And it parallels the empty, dank & depressing vibe of a club, after last call, when the house lights turn on, to when the veil of fantasy lifts and you see it all for what is is; a monstrous feedback loop set to empty. Growing pains, growing into disillusionment.
With that, enjoy the video below and be sure to connect with Little Destroyer online for more! Additionally, if you're in Vancouver on Feb 3, get on out to their hometown show at Studio Vostok.
Little Destroyer on Facebook | Twitter
Comments
comments