People who make music out of pure passion, this is what I find truly inspiring.
Latest posts by Jon Berrien (see all)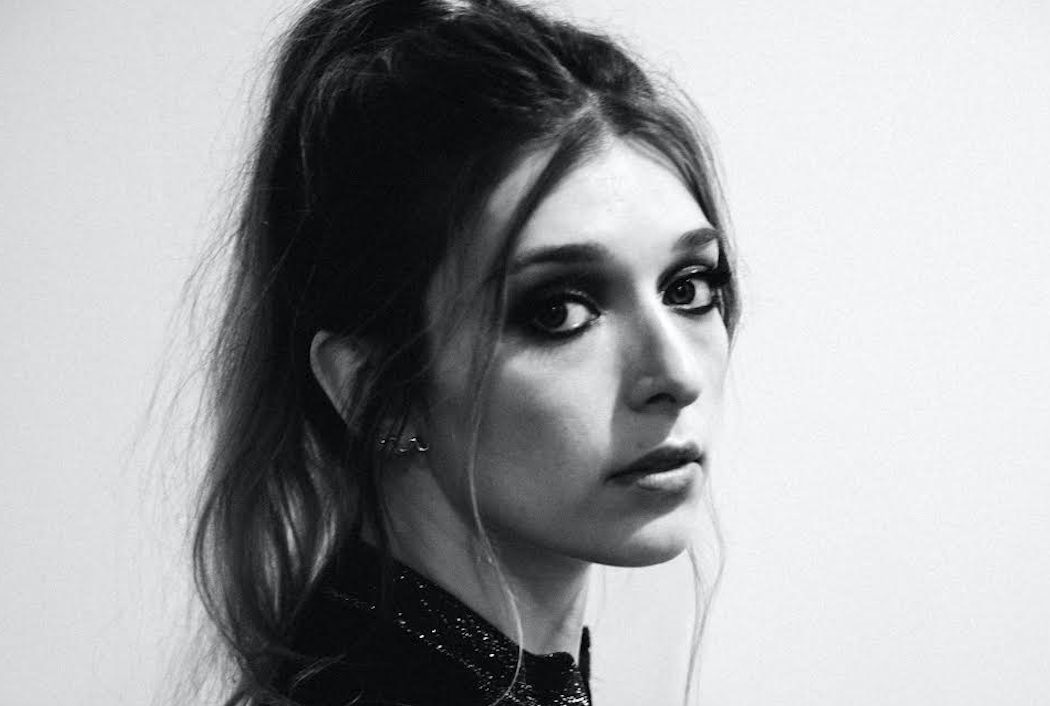 New York based songstress VÉRITÉ is one sultry voice on the rise, she recently dropped the fresh new track "Phase Me Out," it is pure sonic goodness, she had this to say about her latest single:
"I wrote 'Phase Me Out' on a blind date writing session in London. It was a trip I had taken around a small UK tour, where I decided to completely overbook myself. I had the phrase 'stand up straighter with my back against the wall' written in my notes on my phone before the session. I remember feeling exhausted and isolated and confined. I wanted to make a shift into a sound I felt was less trendy and more timeless–a mix of organic and electronic, distorted and pristine, driving and melodic."
VÉRITÉ is currently recording her debut album to be released via Kobalt Music Recordings, more details will be announced soon, until then, check out her exclusive GroundSounds interview below!
For those just discovering VÉRITÉ, can you tell us a little bit about your background and how you got started with music?
I've been playing and performing live since I was young. I started a punk cover band at thirteen and started playing shows in the city when I was sixteen. I started writing for this project from my apartment in Astoria, while waitressing full time three years ago. The creative pieces fit into place and the rest is documented.
What do you enjoy most about New York? What is one of your favorite local spots that everybody visitor should check out?
I love being able to leave my apartment and being so immediately immersed in everything. I think walking though any neighborhood and people watching is worth doing. Avoid Times Square, it is the absolute worst.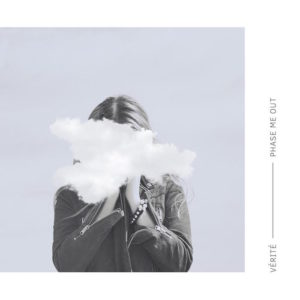 Can you tell us about the writing and creative process involved with your latest track "Phase Me Out?"
Phase Me Out was a sleeper cell. I still write the majority of music in pure stream of consciousness and leave it relatively untouched until production. I wrote this in a session in London and honestly forgot about it. Once it was found, I sent it to a collaborator of mine to work on production and we tried to create a something massive and timeless.
Your debut album will be dropping next spring, what has it been like working on it? What can you reveal to us about it now?
Making an album is a mind fuck. It's a maze with limitless solutions and you're always trying to make the best decisions while realizing there are endless possibilities to reach the same outcome. The album will definitely be a statement. Other than that, you'll have to wait to listen.
What was it about The 1975's track "Somebody Else" that inspired you to cover it and give it your own fresh take?
It's a really well written, universally relatable song. There's something tragically uplifting about it. I never wake up and want to do a cover, but every once in a while, something gets me about a song and I want to reinterpret to make something my own in a way.
What is it about alt-pop that attracts you to this sound?
I'm not sure I'm as attracted to alt-pop as I am creating dynamic, impactful songs. There are really endless possibilities within the dotted lines of the genre.
You recently performed at a Victoria Secret Fashion show, what was this experience like?
It was definitely fun and my crew and I had an absolute blast. It was interesting watching the production from behind the scenes. And now I have about a life time's worth of Victoria's Secret to enjoy.
What bands/musicians are you currently listening to?
This list is long and varies greatly depending on my mood. Right now, I'm listening to the new Childish Gambino record, "Awaken, My Love", Angel Olsen, Frank Ocean, The Japanese House, and more.
What can fans look forward to in the near future?
More of everything.
Stay in touch with VÉRITÉ: FACEBOOK | WEBSITE
Top Photo: Eric Ryan
Comments
comments