Favorites: Bloc Party, 3EB, Gaslight, Tokyo Police Club, The Kooks, Pete Yorn, Andrew McMahon
Latest posts by Jake Craney (see all)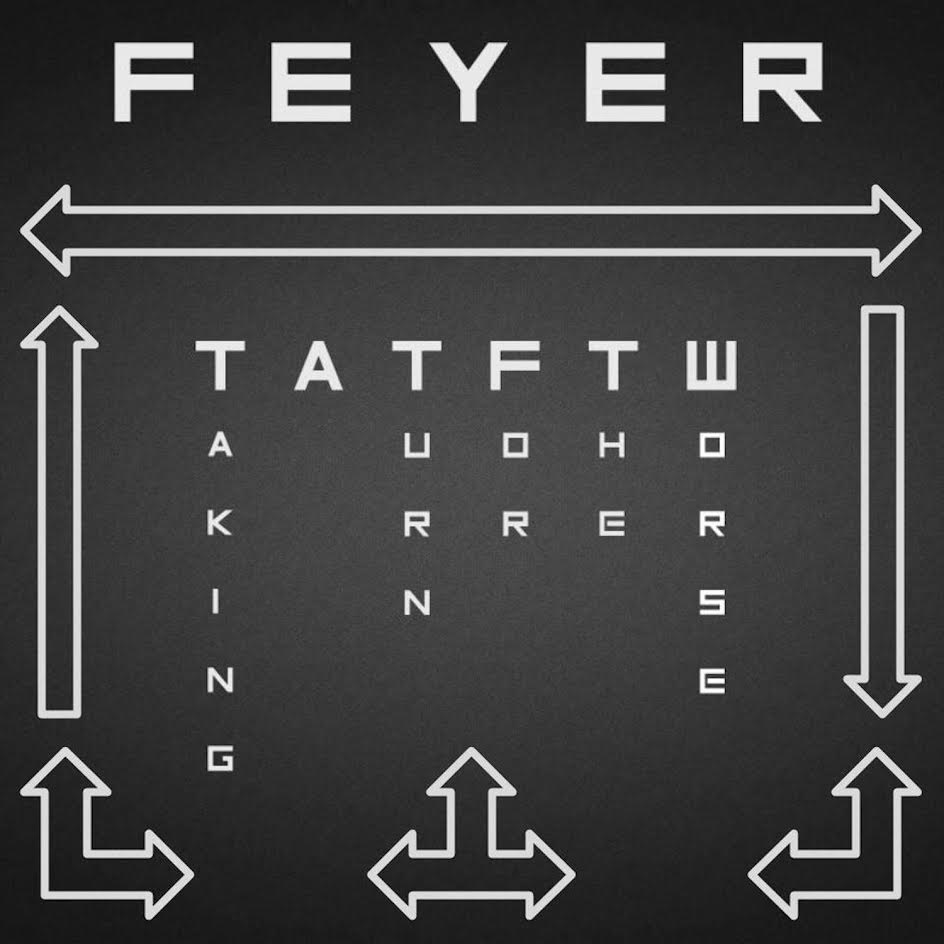 We're excited to premiere a brand new song from NY artist Feyer's new album Signals Internalized, set for a February 2017 release. The track features a moody, intense vibe and transports the listener to its electronic, industrial atmosphere.
Feyer on the track:
Taking a Turn for the Worse is the second single off my upcoming album "Signals Internalized." It is about a complicated relationship, whether it be with a friend or partner, that is on the verge of collapsing. I've had the lyrics in my head for several years now, but only recently came up with the ideas for the instrumental. For this song, I wanted to achieve a vibe that was intense and melodramatic, not beating around the bush with my lyrics, and have the chorus be easy to sing along to.
Stream the song below and be sure to stay updated with Feyer online for more!
Comments
comments