People who make music out of pure passion, this is what I find truly inspiring.
Latest posts by Jon Berrien (see all)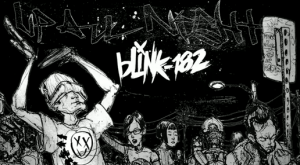 The pop punk trio are back after an 8 year hiatus with their first single "Up All Night", which will be released on their fall LP Neighborhoods.  The reviews have been mixed, but we like the new song check it above and let us know what you think! Comment below.
Comments
comments