People who make music out of pure passion, this is what I find truly inspiring.
Latest posts by Jon Berrien (see all)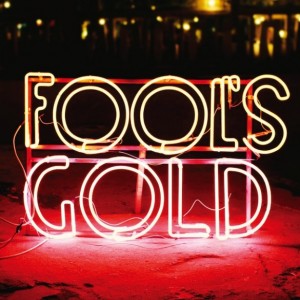 Fool's Gold just released their sophomore album Leave No Trace ! And with it the afro-beat, new wave band brings us "Wild Window". Just sit back, relax, and enjoy.
Comments
comments