People who make music out of pure passion, this is what I find truly inspiring.
Latest posts by Jon Berrien (see all)
Originally from upstate New York, singer/songwriter Julia Sinclair aka Sinclair has taken a transformative journey to Nashville where she is laying down roots, making moves and creating a name for herself.
Sinclair's debut EP 'Sweet Talk' dropped last November along with the catchy standout track "Holla." GroundSounds recently caught up with Sinclair for an exclusive performance and additional insight about her debut single and more – check it out above!
Twitter: twitter.com/igobysinclair
Instagram: instagram.com/igobysinclair
YouTube: youtube.com/igobysinclair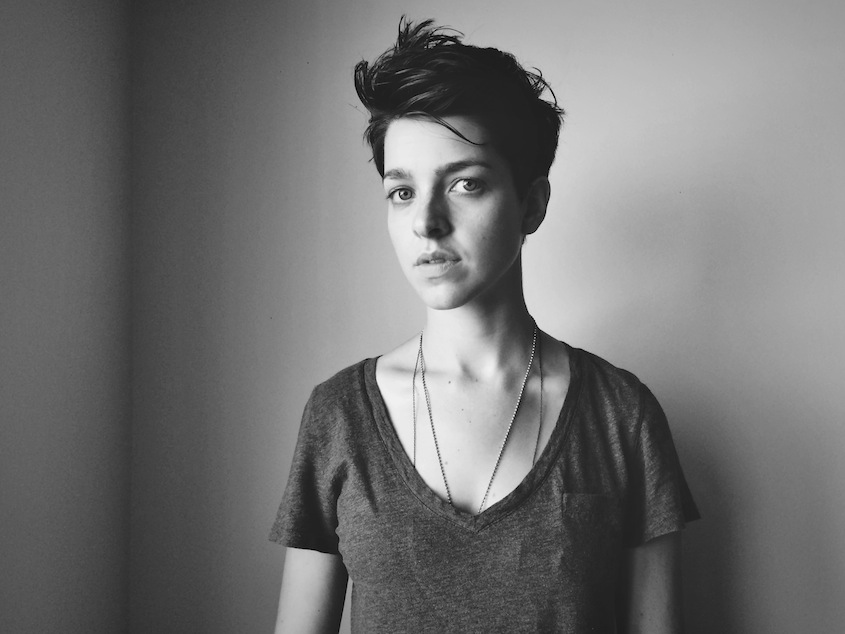 Comments
comments